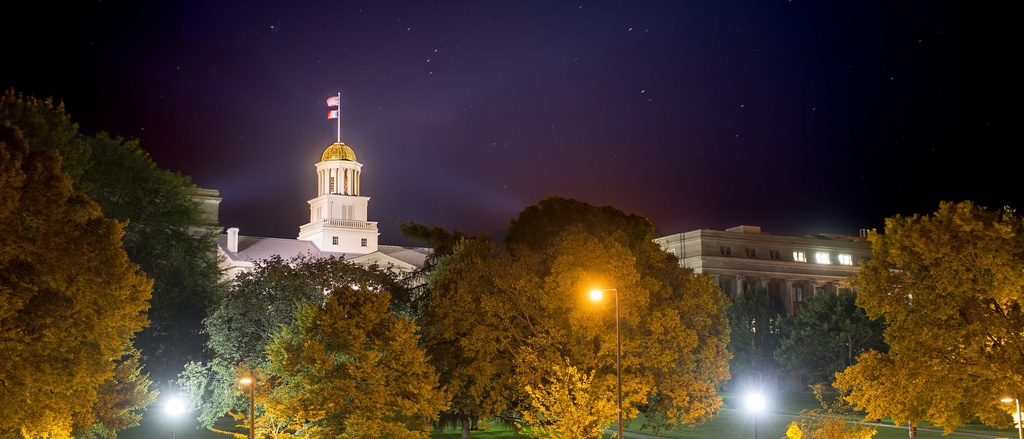 Every Hawkeye—students, faculty, staff, and other members of our community—can only thrive in a safe and inclusive environment. 
When you choose a university, you're choosing more than a place to study. You're choosing a home. We're here to help you feel welcome, safe, and supported both in and out of the classroom while you're on campus. 
We're continuously looking for new ways to remain one of America's safest college campuses. Our community members, programs, and the institutional resources below have play a vital role in that effort. If there's any way we can help support your well-being while at Iowa, we want to hear from you. 
Safety is a community effort. We encourage you to play an active role by looking out for fellow Hawkeyes and reporting suspicious behavior.
Report a crime, find security and emergency resources, or seek assistance from campus police.
Formal complaints, referrals, and resources regarding sexual assault, sexual harassment, stalking, and domestic violence.
Diversity, Equity, and Inclusion
Report an incident or concern to the Office of Institutional Equity.