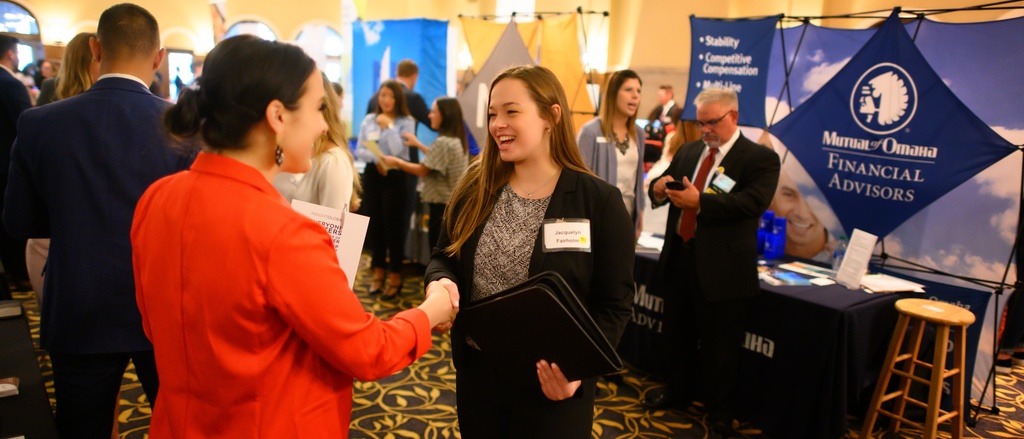 Strong communication and teamwork skills are consistently cited by employers as the most highly valued skills for new hires. That's why they hire Hawkeyes.
By making the most of Iowa's unmatched resources in writing, career advising services, and thousands of internship and on-campus interviews, Iowa grads enter the workforce ready to excel.
Experiential, hands-on learning is a core part of being a student at Iowa, both in the classroom and beyond. Thousands of employers from every industry recruit Hawkeyes for professional internships each year. That means you can make connections, explore new professional paths, and develop practical skills that make you stand out. 
job and graduate school placement rate
on-campus job interviews each year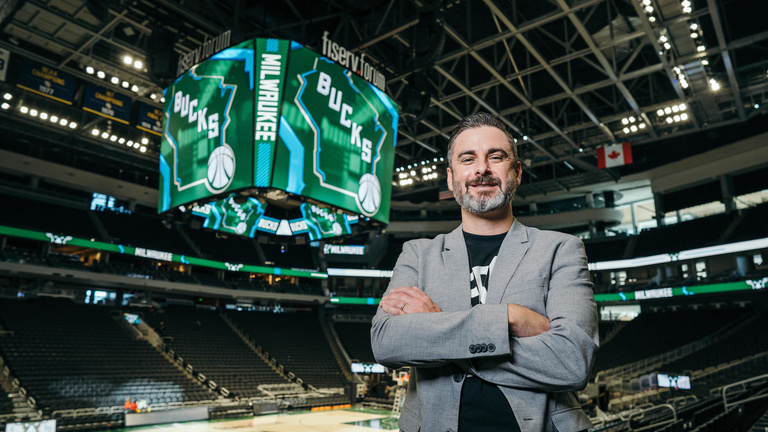 As chief marketing officer for the Milwaukee Bucks, University of Iowa business and journalism graduate Dustin Godsey has overseen exciting progress within the organization, including the construction of a new arena, the development of 30 acres that surround it, and an NBA title.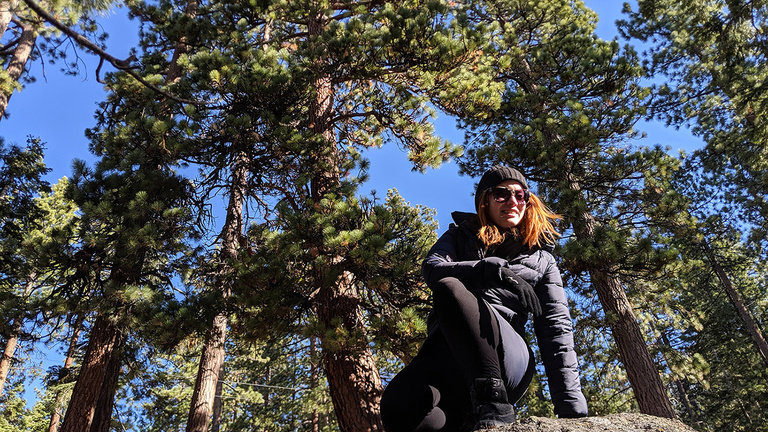 Lauryn Ash always knew she wanted to be a writer. And in creating the worlds found in video games, the University of Iowa graduate found her passion.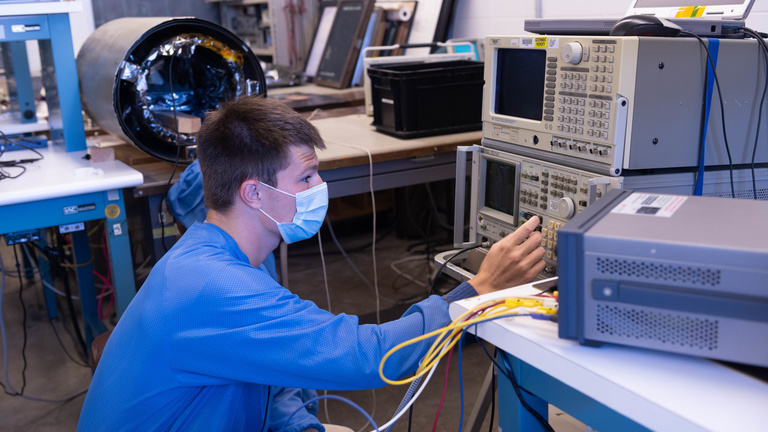 Recent University of Iowa graduates Andrew Carton and Ryan Helland grew up in small communities in Iowa never dreaming they'd be involved in space research. But through their academic experiences at Iowa, they both secured jobs with a landmark NASA mission.
Career services and resources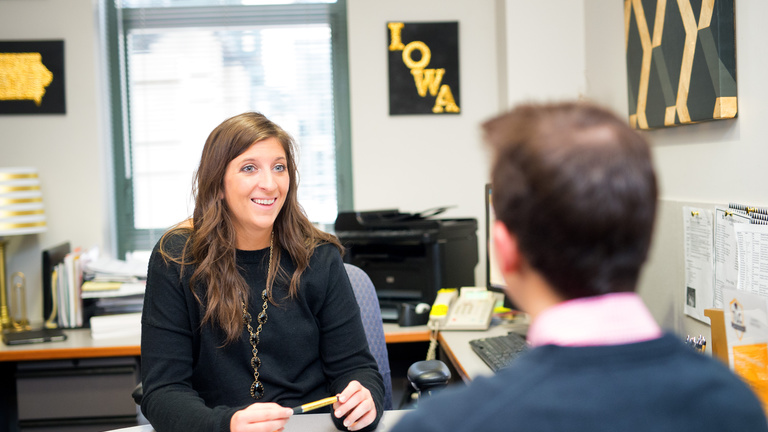 Pomerantz Career Center is a one-stop resource for resume writing, career advising, and internship-related resources.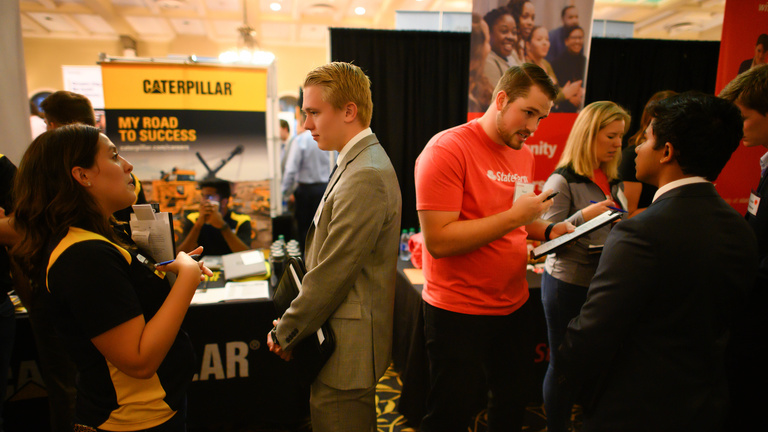 Thousands of Iowa students pursue internships each year with employers ranging from NASA to the Minnesota Vikings.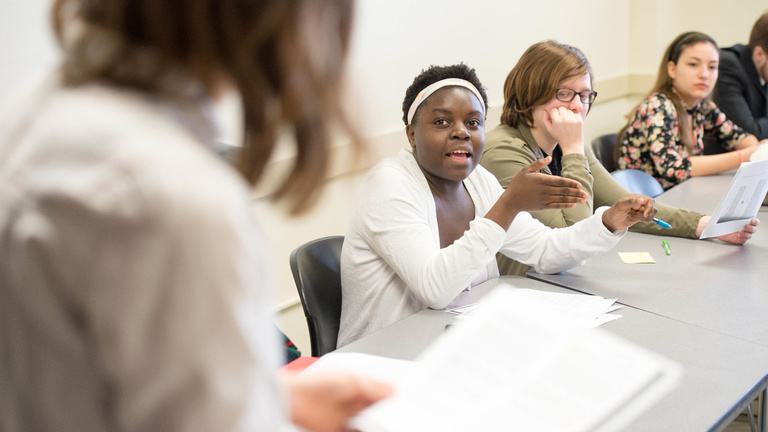 The Magid Center for Writing is an academic resource dedicated to helping students hone their communication skills.