Iowa is where great stories begin.
It's time to start yours. Find out how.
Hear from Hawkeyes
Meet some of our students and find out why Iowa was the right choice for them. 
"Iowa had the resources and faculty I wanted"
"You get to know your professors really well"
Marissa Cruz, Undergraduate
"I've had the same dynamic experience you find at small, private schools"
Laura Schwager, Undergraduate
As a producer on AMC's popular zombie drama, University of Iowa graduate Ryan DeGard oversees the postproduction process, preparing each episode for prime time.
Crystal Garcia's parents were adamant about pursuing an education and giving back to others. The University of Iowa grad student is making good on those demands through her research in the College of Public Health.
University of Iowa researchers' unexpected and surprising discovery may have major implications in diabetes care, particularly for patients who find current treatment regimens cumbersome.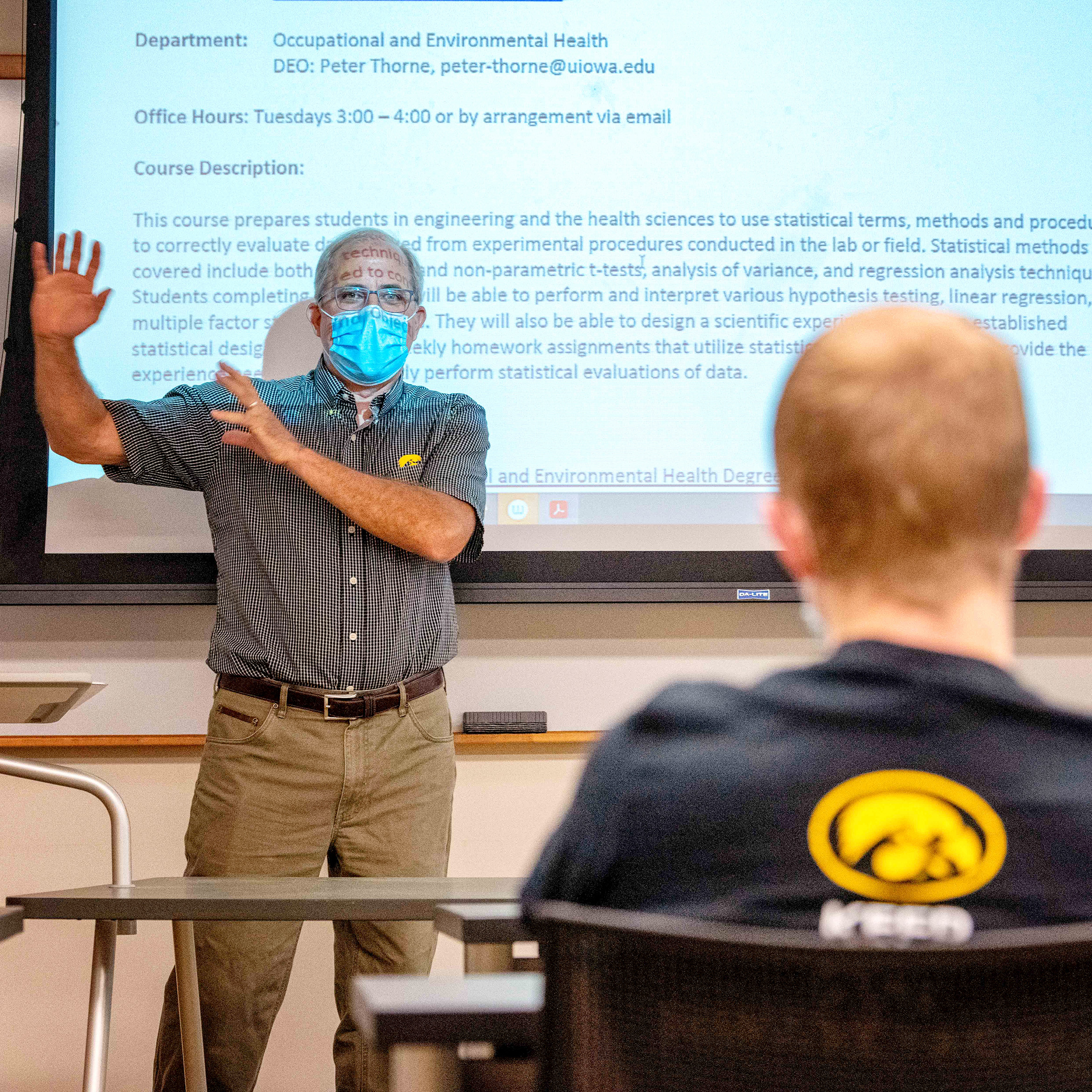 Best Public University, U.S. News & World Report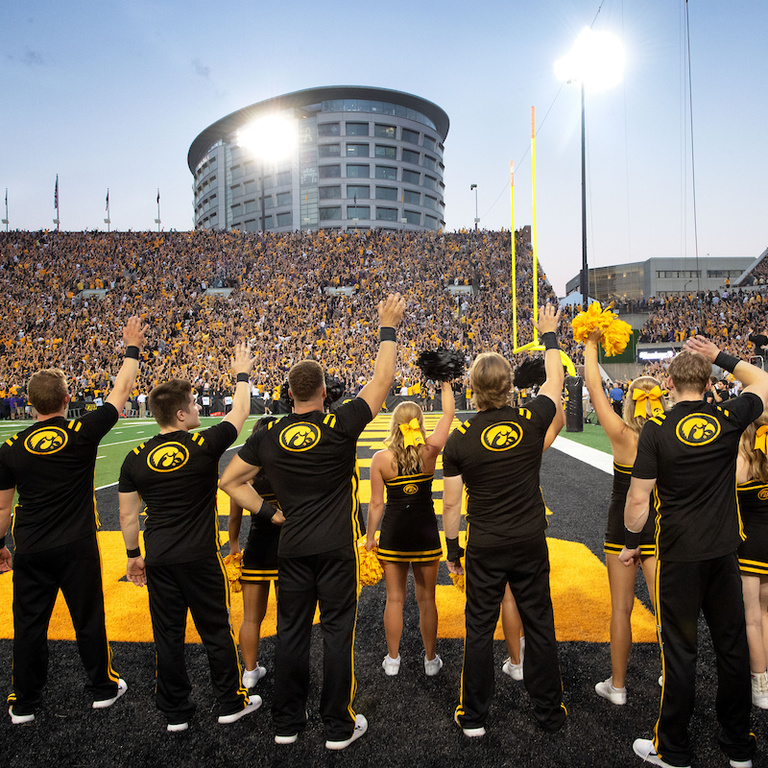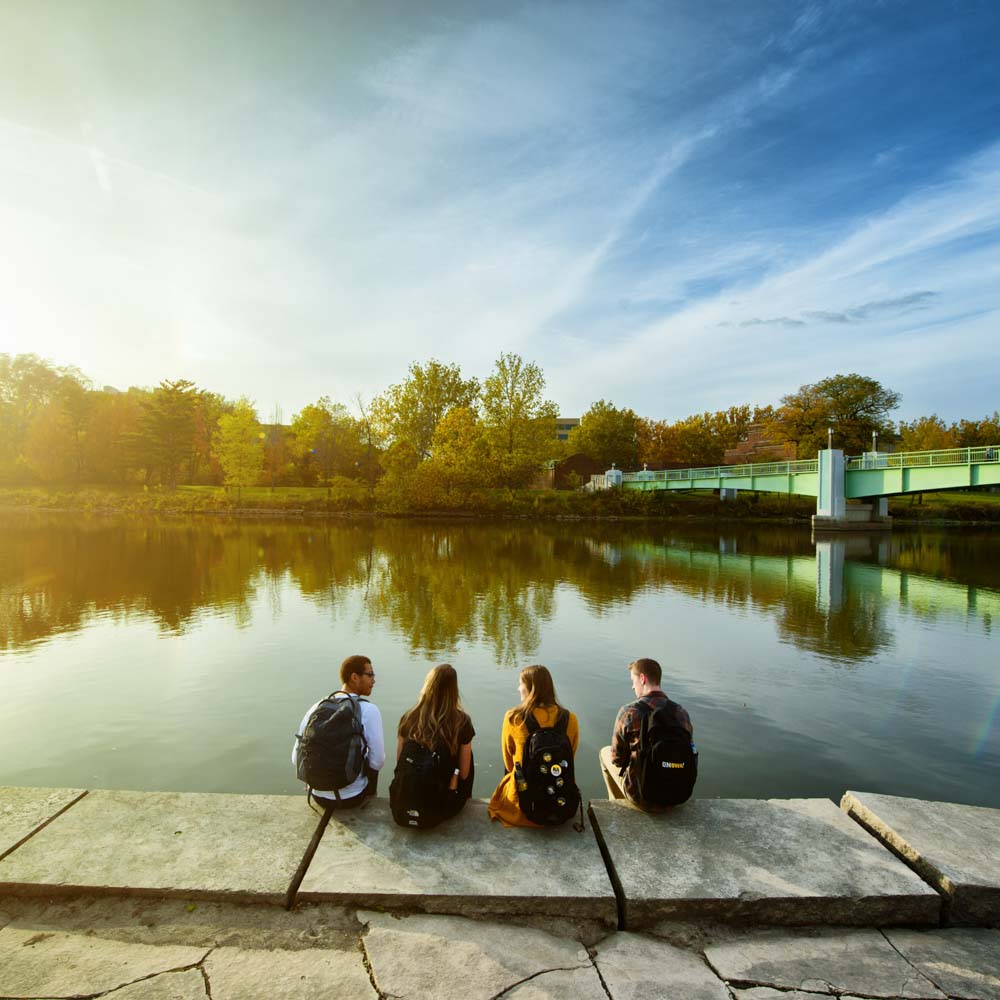 job/graduate school placement rate
Welcome Home
Big Ten athletics. A world-class medical center. Renowned artists. Exciting things come together in Iowa City. And you'll be at the center of it all. Explore Iowa City