Iowa is where great stories begin.
It's time to start yours. Find out how.
Hear from Hawkeyes
Meet some of our students and find out why Iowa was the right choice for them. 
"My communication skills have grown so much since coming here"
"Our objective is to have every student do research by the time they graduate"
"This feels like a collaborative environment where people are learning from each other."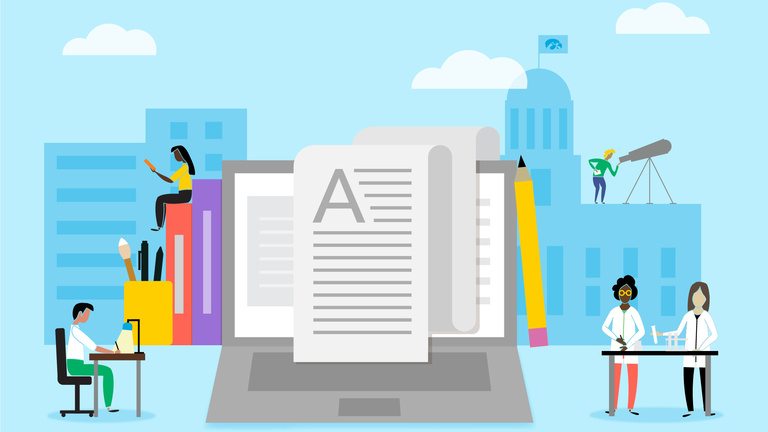 Iowa's unmatched writing-related resources prepare its graduates for success in many fields. This level of excellence positions Iowa as the best public university for writing and communication.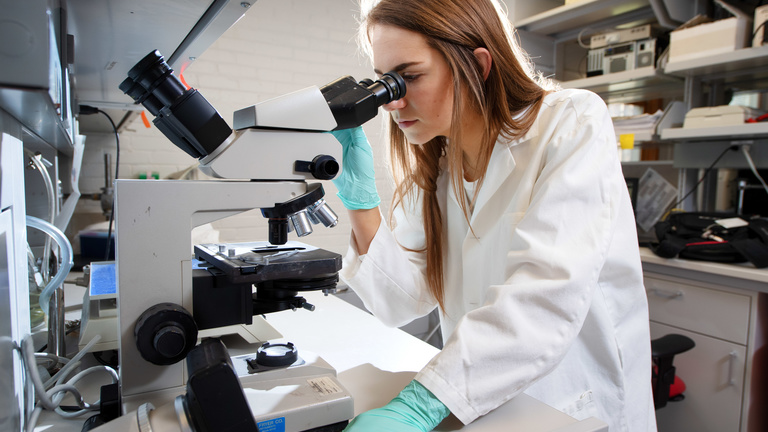 Undergraduate students at the University of Iowa not only have plentiful opportunities to work alongside faculty researchers, they make important contributions to science.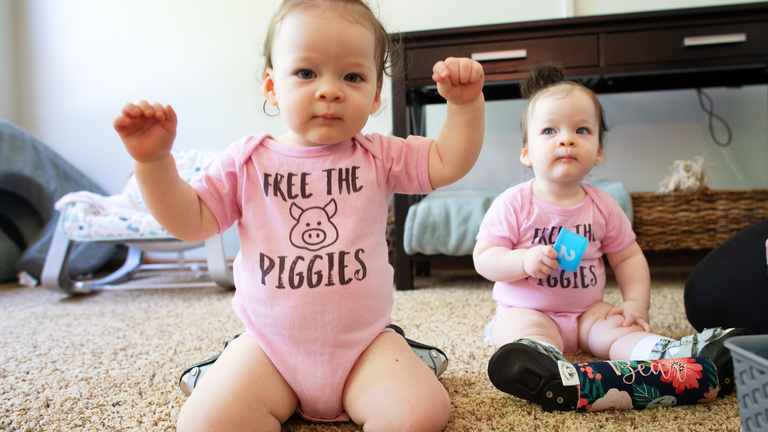 When twins Noelle and Blaire McDaniel's clubfoot treatment proved a bit tricky, their parents never lost faith in their UI Stead Family Children's Hospital team, or the revolutionary approach developed at Iowa.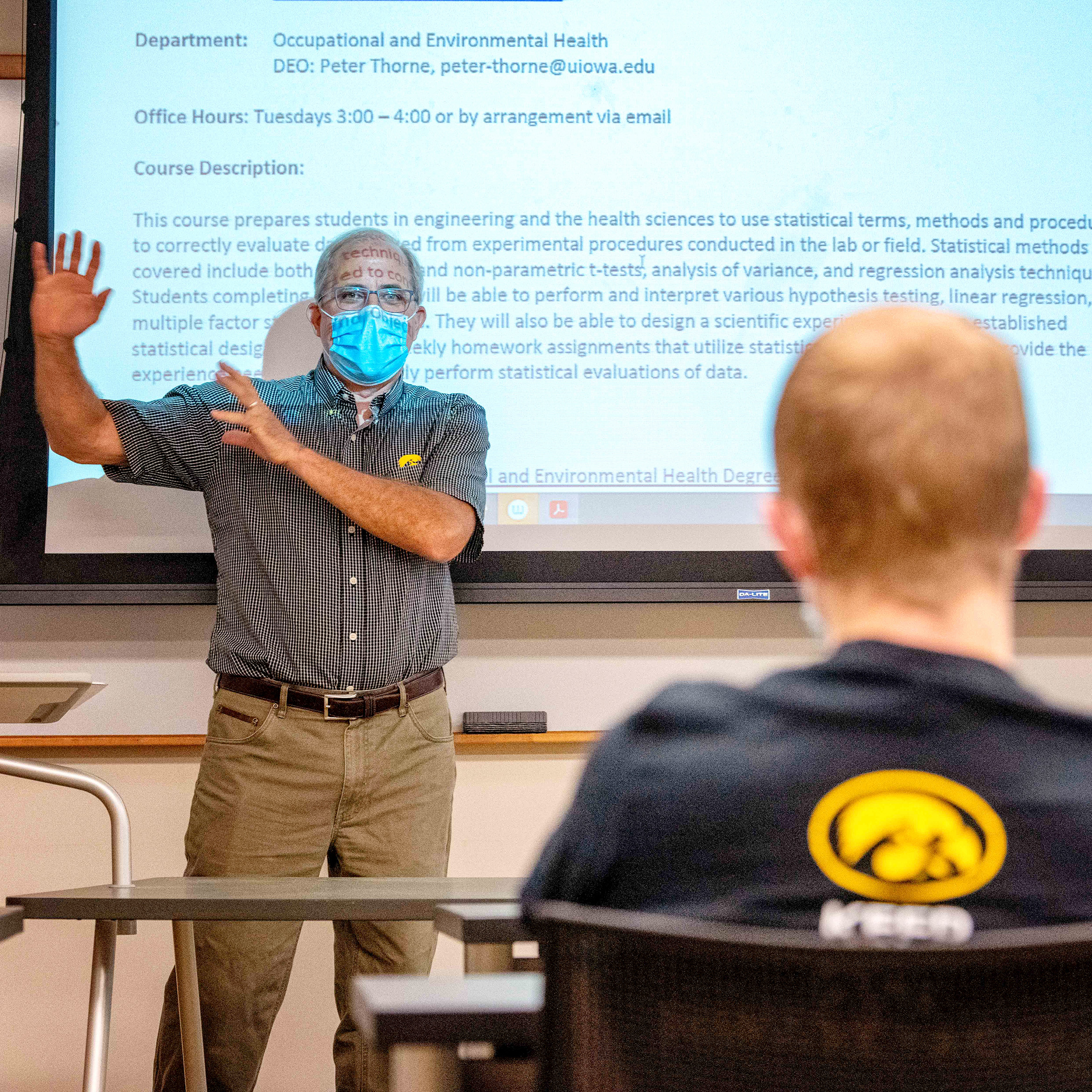 Best Public University, U.S. News & World Report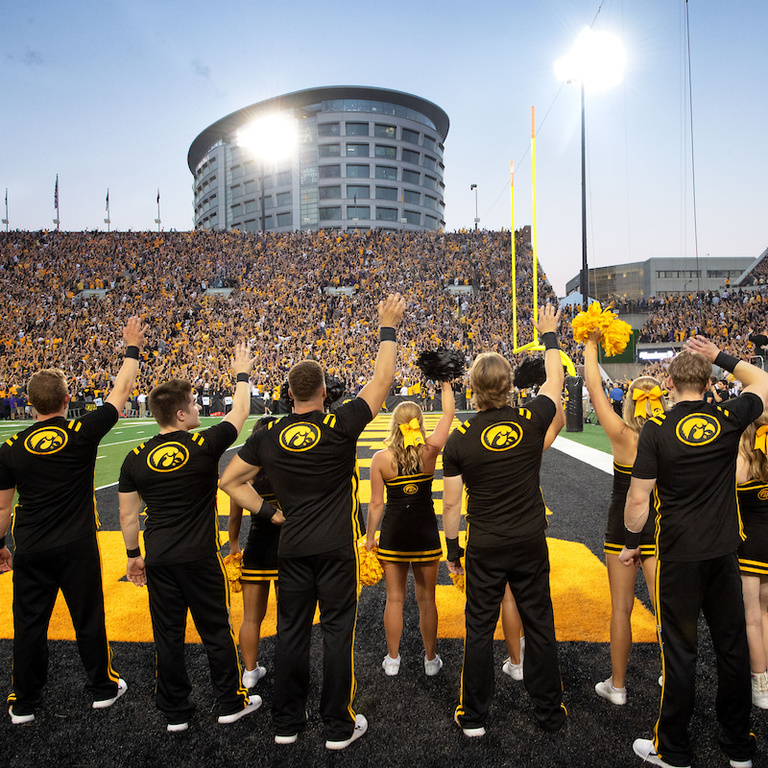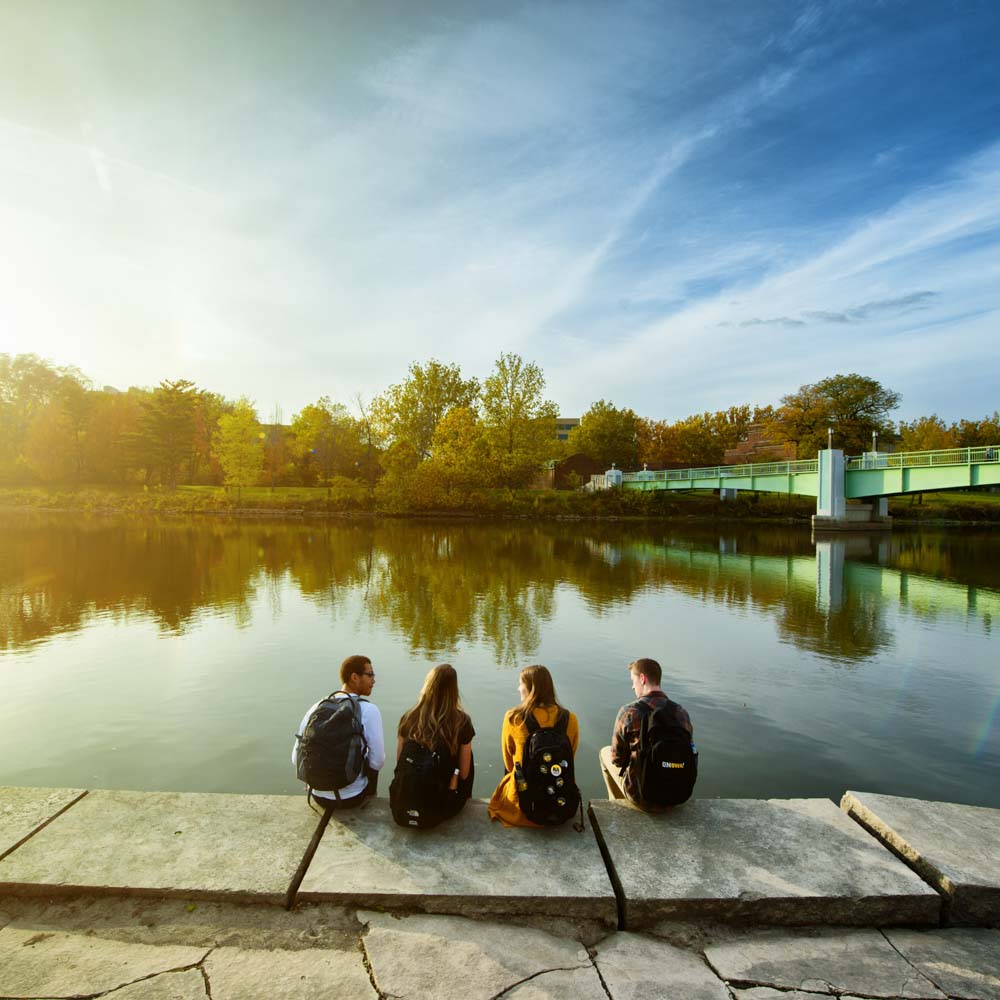 job/graduate school placement rate