Iowa is where great stories begin.
It's time to start yours. Find out how.
Hear from Hawkeyes
Meet some of our students and find out why Iowa was the right choice for them. 
"Iowa had the resources and faculty I wanted"
"You get to know your professors really well"
Marissa Cruz, Undergraduate
"I've had the same dynamic experience you find at small, private schools"
Laura Schwager, Undergraduate
For 40 years, the Iowa Marrow Donor Program has led the way helping those in need get the lifesaving transplants they require. And it wouldn't be possible without the kindness and selflessness of Iowans, especially the young adults on campuses across the state.
We're excited to welcome Barbara J. Wilson to the Hawkeye Family! Watch a short video and get to know Iowa's new president.
Meet a group of four charismatic screenwriters who arrived at the Iowa Writers' Workshop in 2002, became lifelong friends, and then left their mark on Hollywood writing award-winning television together.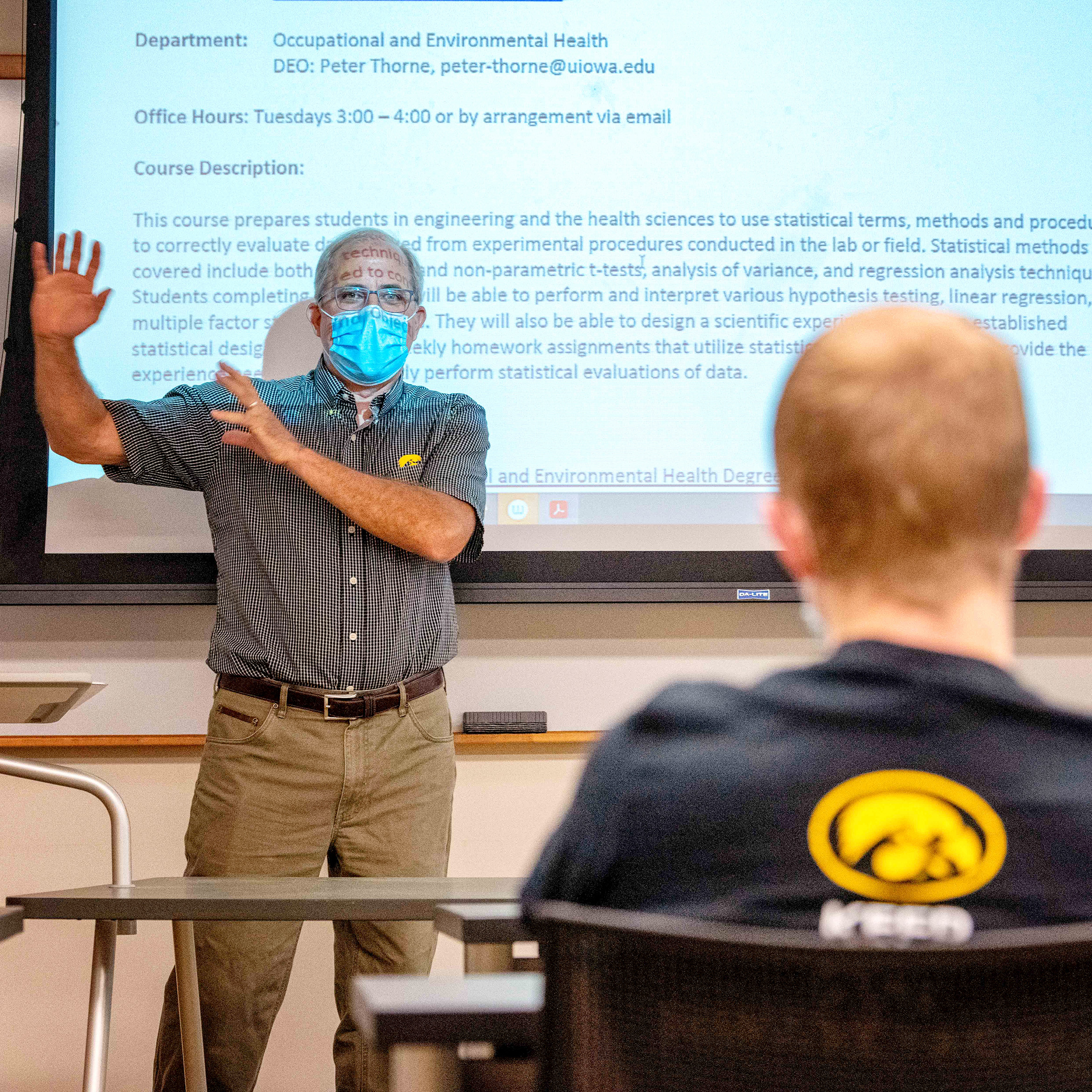 Best Public University, U.S. News & World Report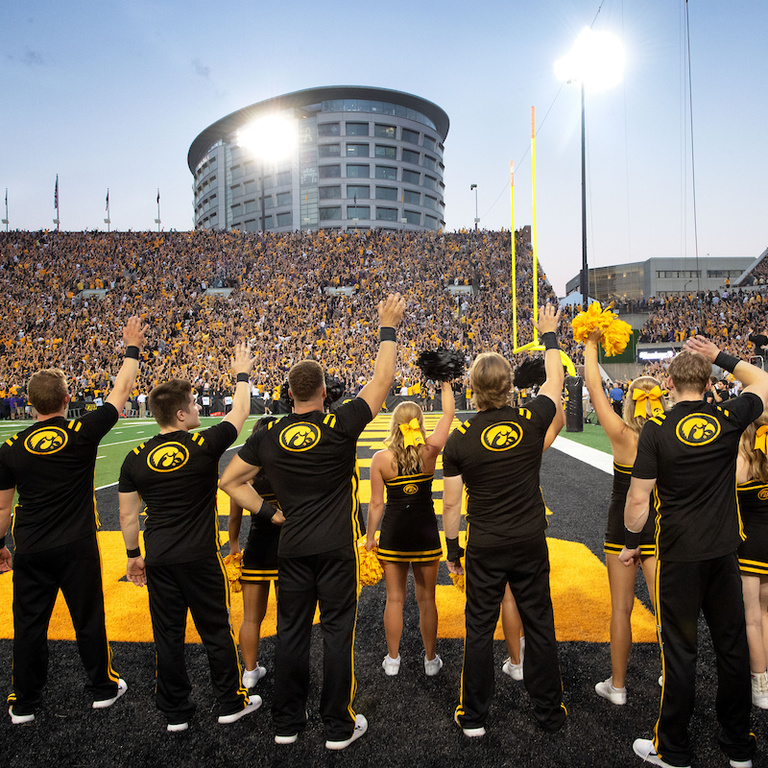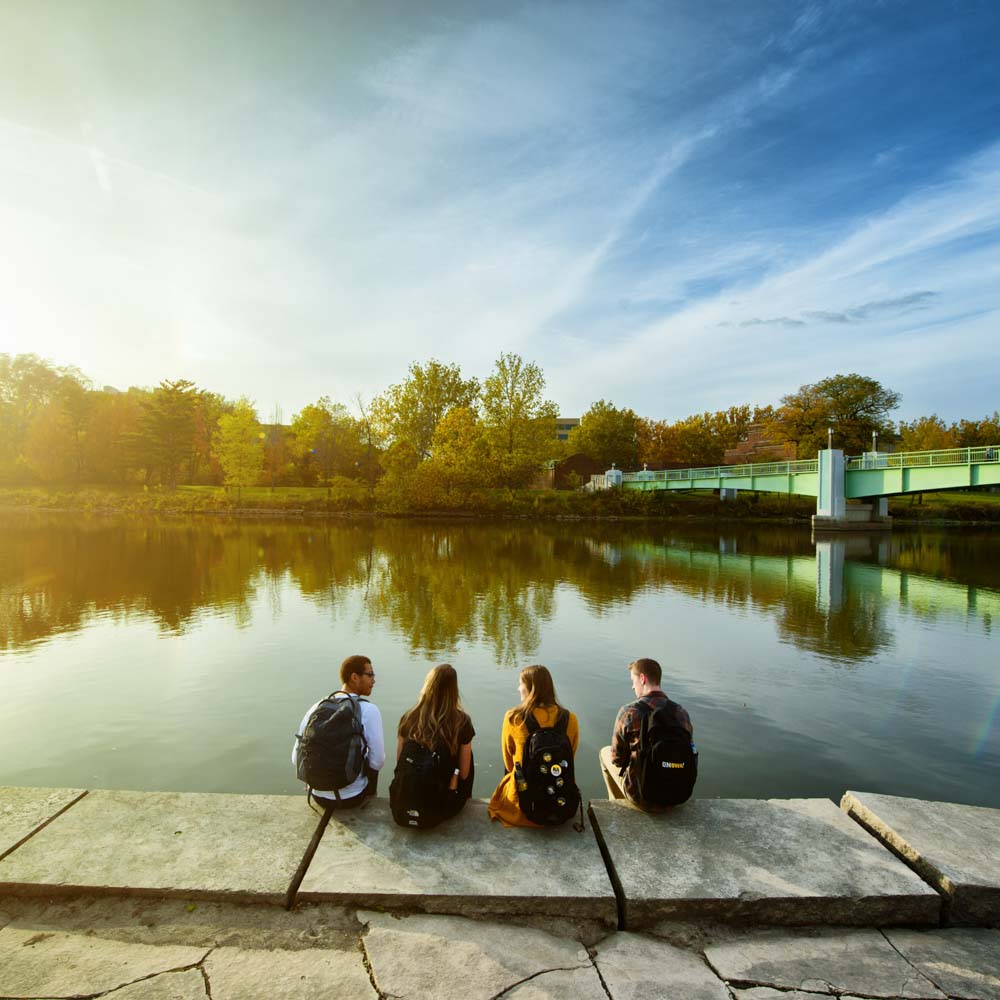 job/graduate school placement rate