Iowa is where great stories begin.
It's time to start yours. Find out how.
Hear from Hawkeyes
Meet some of our students and find out why Iowa was the right choice for them. 
"Iowa had the resources and faculty I wanted"
"You get to know your professors really well"
Marissa Cruz, Undergraduate
"I've had the same dynamic experience you find at small, private schools"
Laura Schwager, Undergraduate
On March 8, 2020, the State Hygienic Laboratory at the University of Iowa had its first positive test result for COVID-19. In the year that followed, the University of Iowa has been on the forefront of COVID-19 research, treatments, care, and the vaccine.
Barbara J. Wilson, executive vice president and vice president for academic affairs for the University of Illinois System, will become the 22nd president of the University of Iowa on July 15.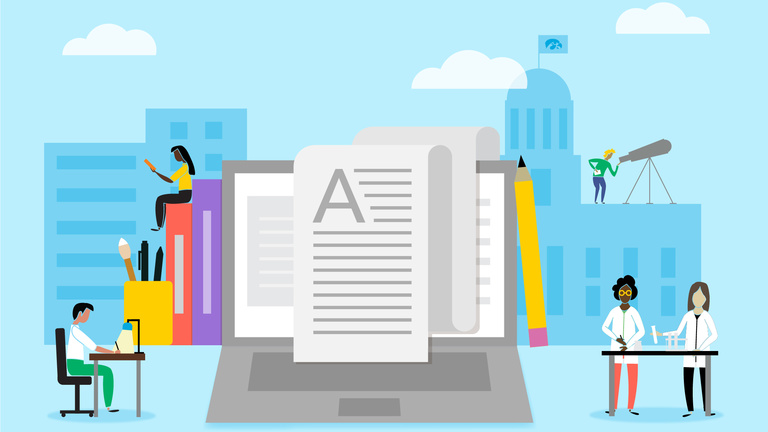 Recognizing the importance of communication skills in any career, U.S. News & World Report this year added a new ranking that recognizes the teaching of writing and communications across disciplines. The University of Iowa was the only public institution to make the list, joining universities such as Harvard, Yale, Duke, and Princeton.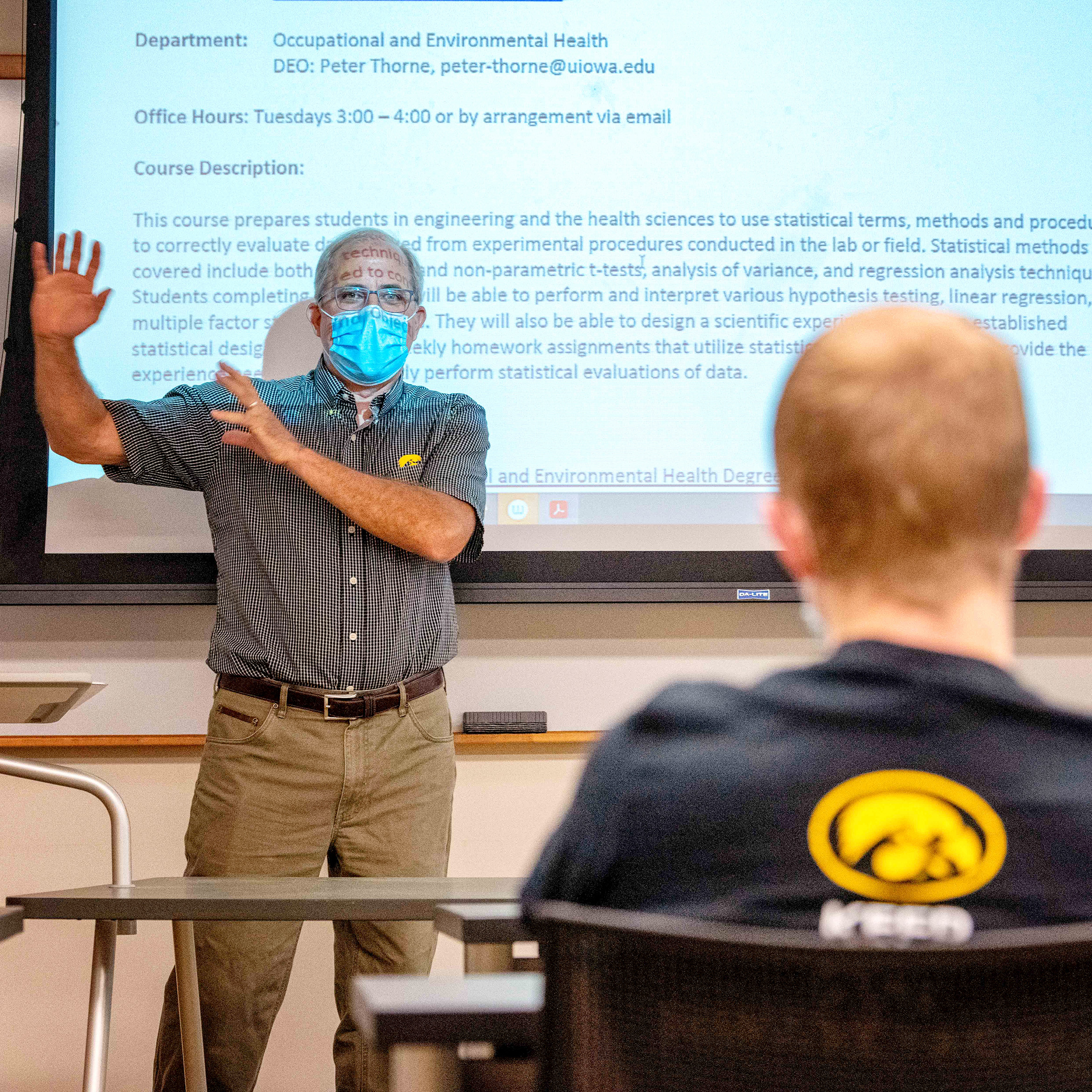 Best Public University, U.S. News & World Report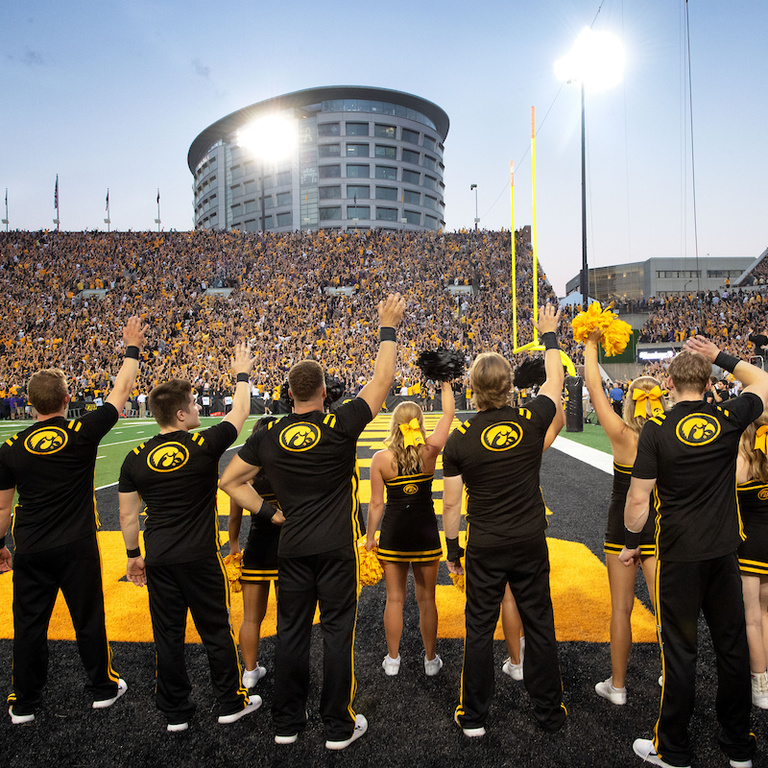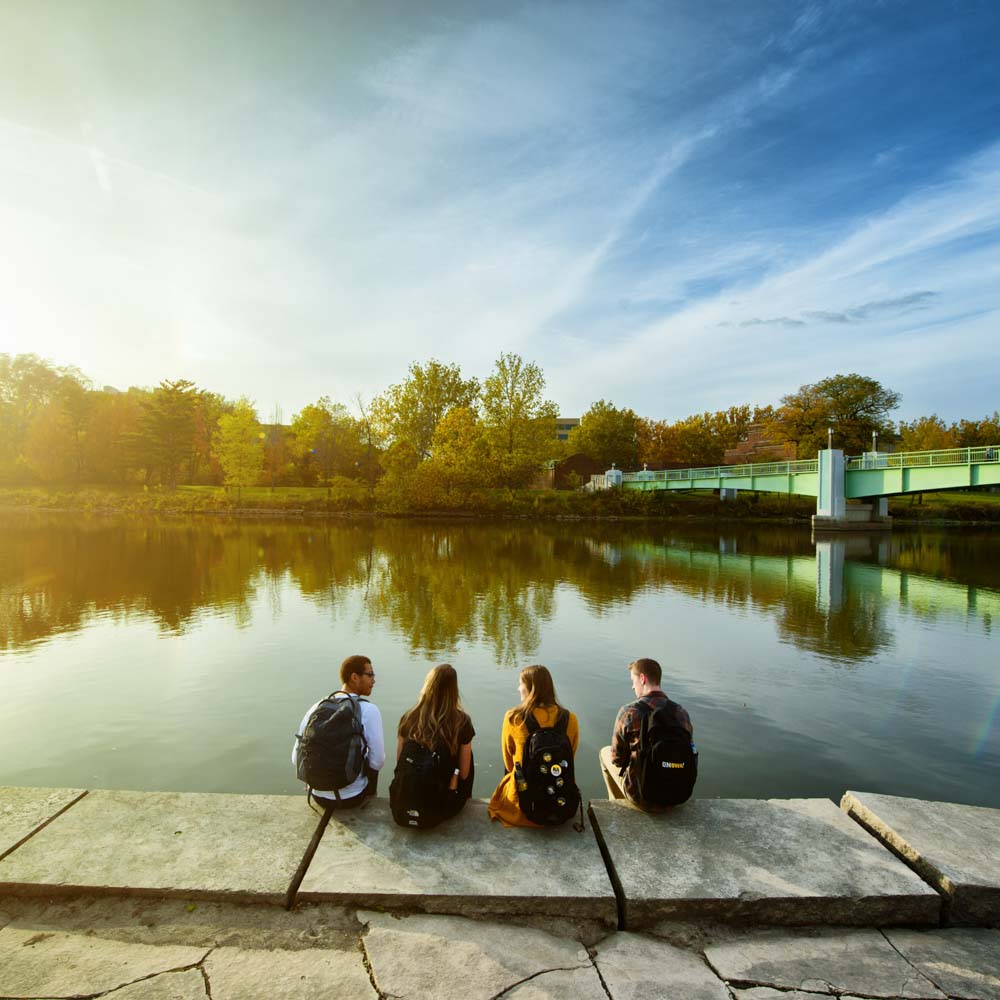 job/graduate school placement rate