Iowa is where great stories begin.
It's time to start yours. Find out how.
Hear from Hawkeyes
Meet some of our students and find out why Iowa was the right choice for them. 
"Iowa had the resources and faculty I wanted"
"You get to know your professors really well"
Marissa Cruz, Undergraduate
"I've had the same dynamic experience you find at small, private schools"
Laura Schwager, Undergraduate
Faculty are determined to establish the University of Iowa as a national powerhouse of jazz studies, preparing students for whatever they want to do next, from life as a working jazz musician to continuing on with academic study.
University of Iowa grads are no strangers to Hollywood. Alumni of the Writing University have put their stamp on the entertainment world, delivering critical and commercial successes to screens big and small.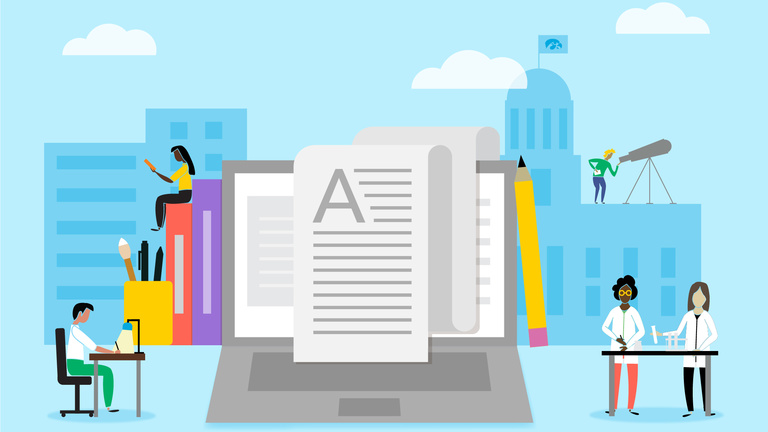 Iowa's unmatched writing-related resources prepare its graduates for success in many fields. This level of excellence positions Iowa as the best public university for writing and communication.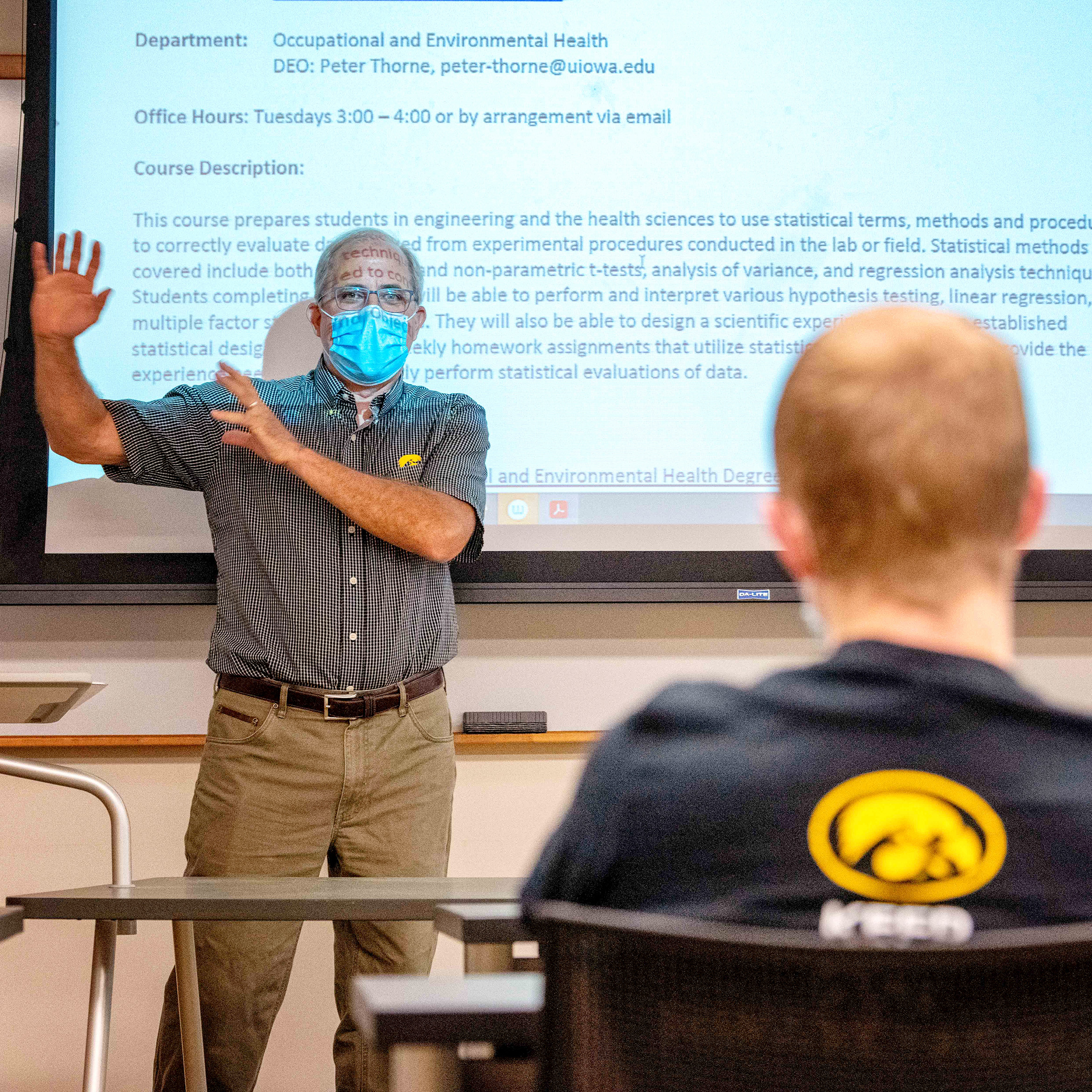 Best Public University, U.S. News & World Report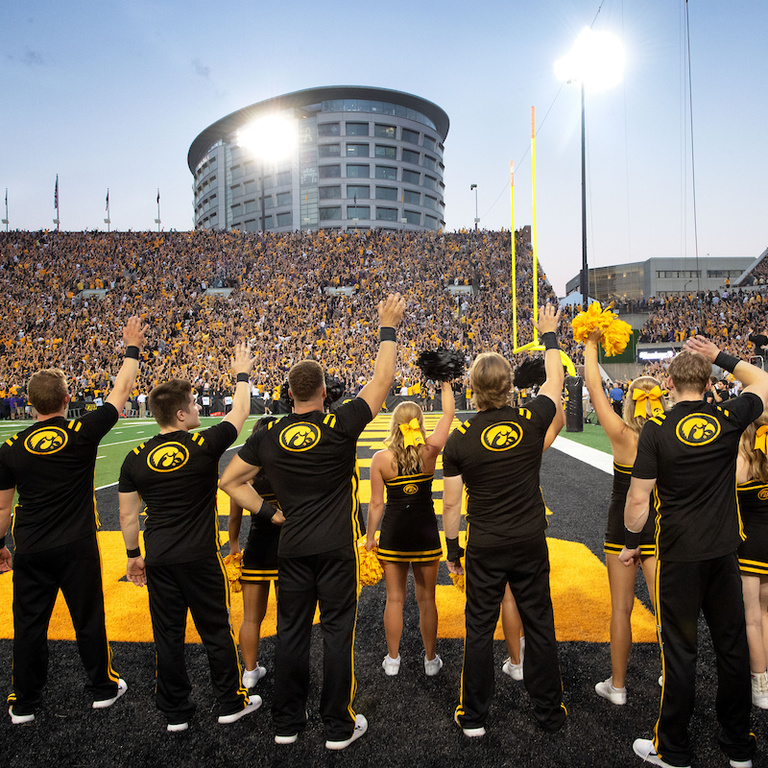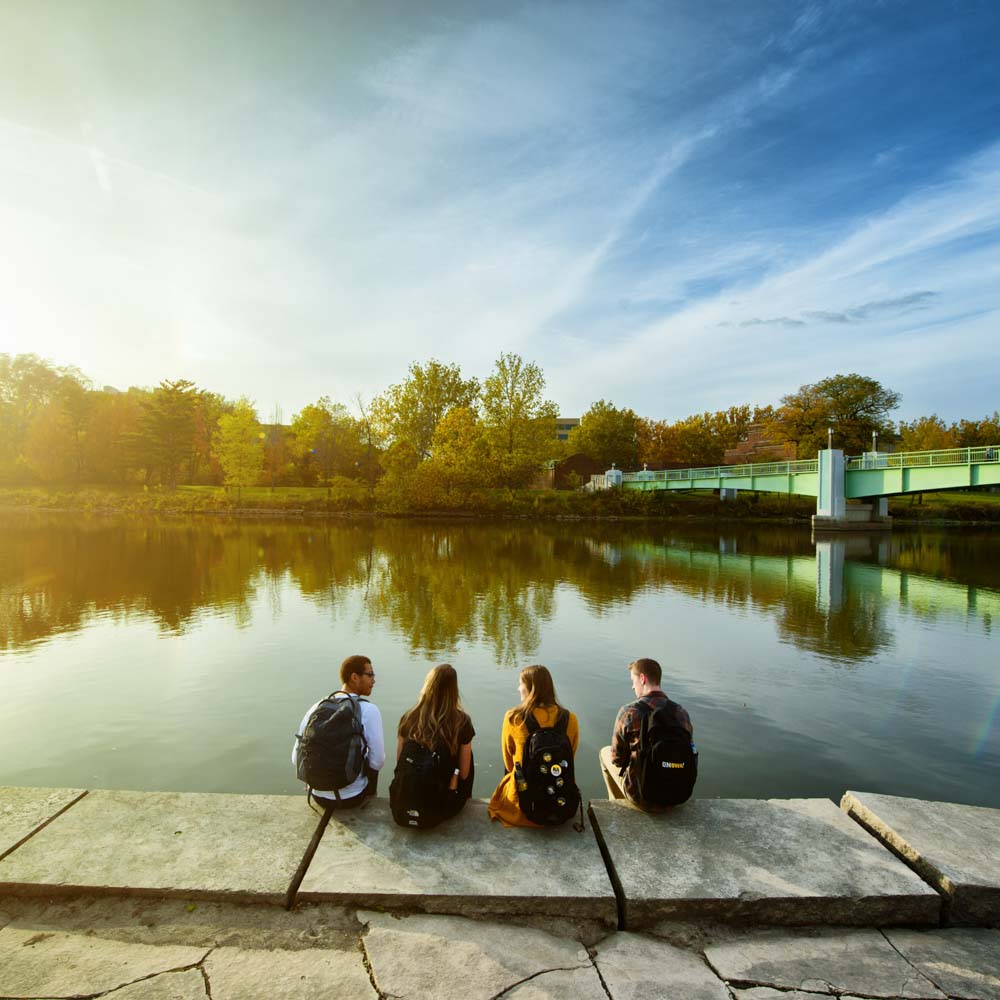 job/graduate school placement rate