Iowa is where great stories begin.
It's time to start yours. Find out how.
Hear from Hawkeyes
Meet some of our students and find out why Iowa was the right choice for them. 
"My communication skills have grown so much since coming here"
"Our objective is to have every student do research by the time they graduate"
"This feels like a collaborative environment where people are learning from each other."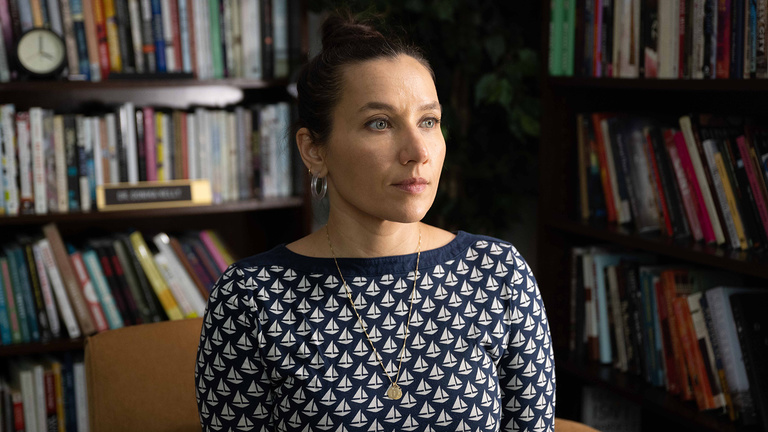 Bestselling writer and University of Iowa faculty member Melissa Febos has found a community of students she absolutely adores.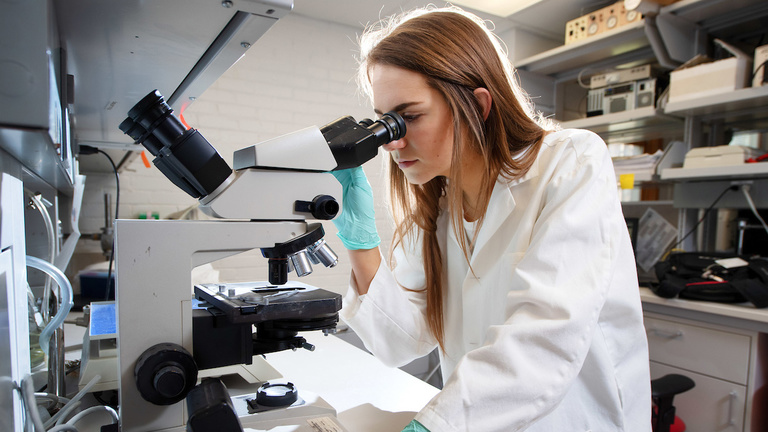 Undergraduate students at the University of Iowa not only have plentiful opportunities to work alongside faculty researchers, they make important contributions to science.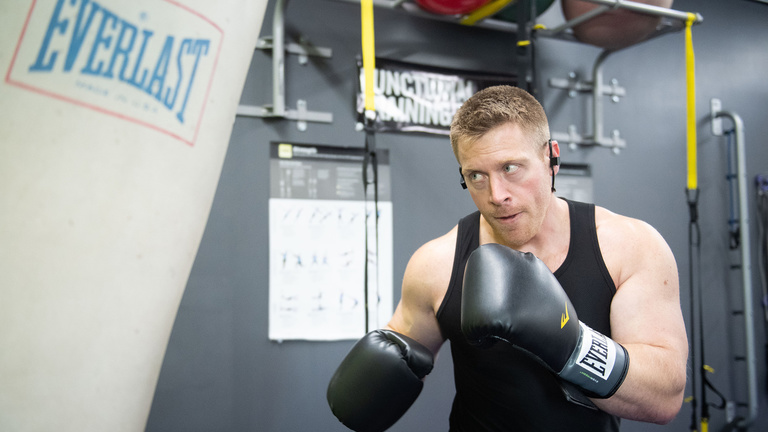 Not only does the University of Iowa offer a variety of treatment options for a range of cancers, from the most common types to the rarest, campus investigators are working daily to make those treatments better. And patients play a key role.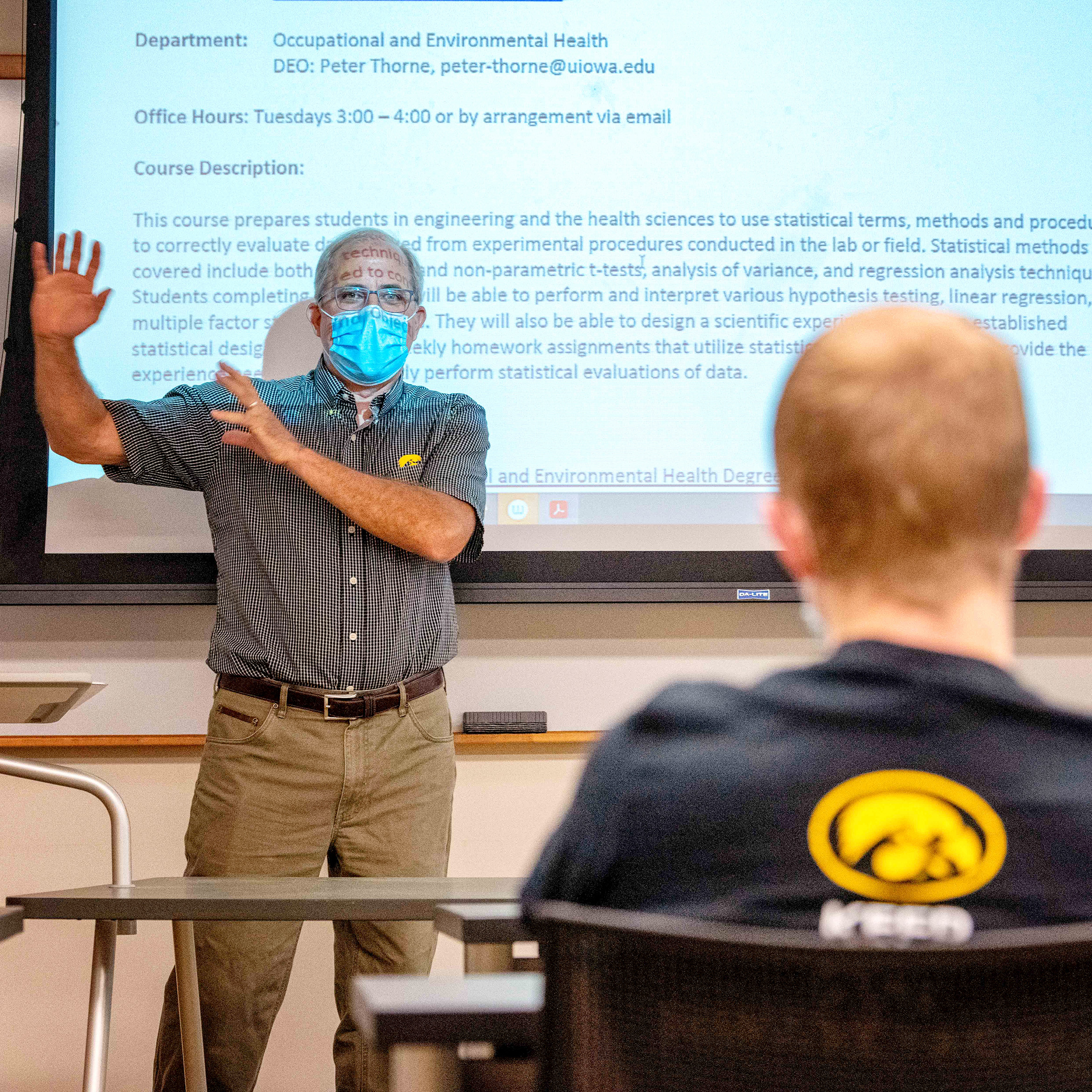 Best Public University, U.S. News & World Report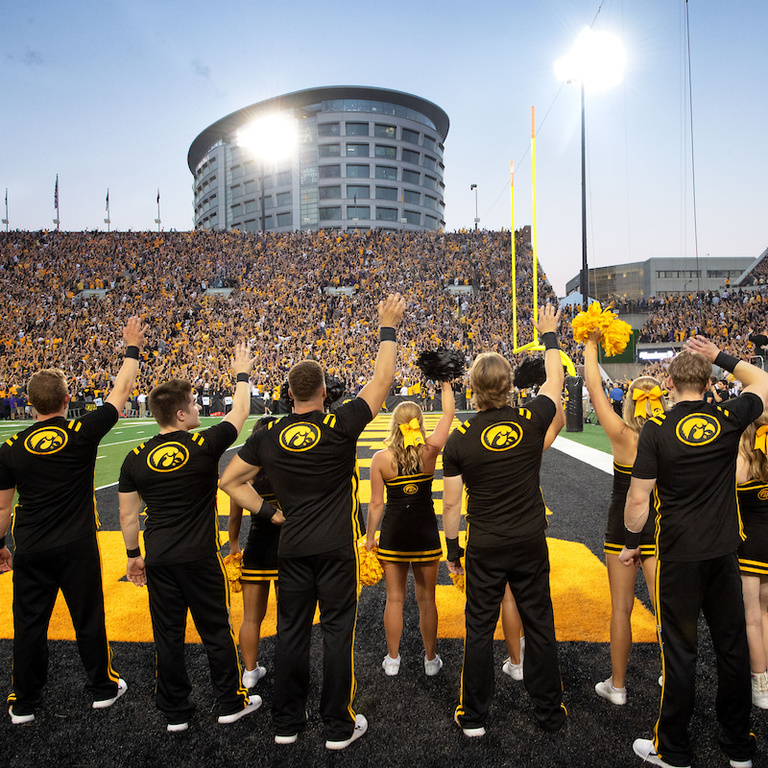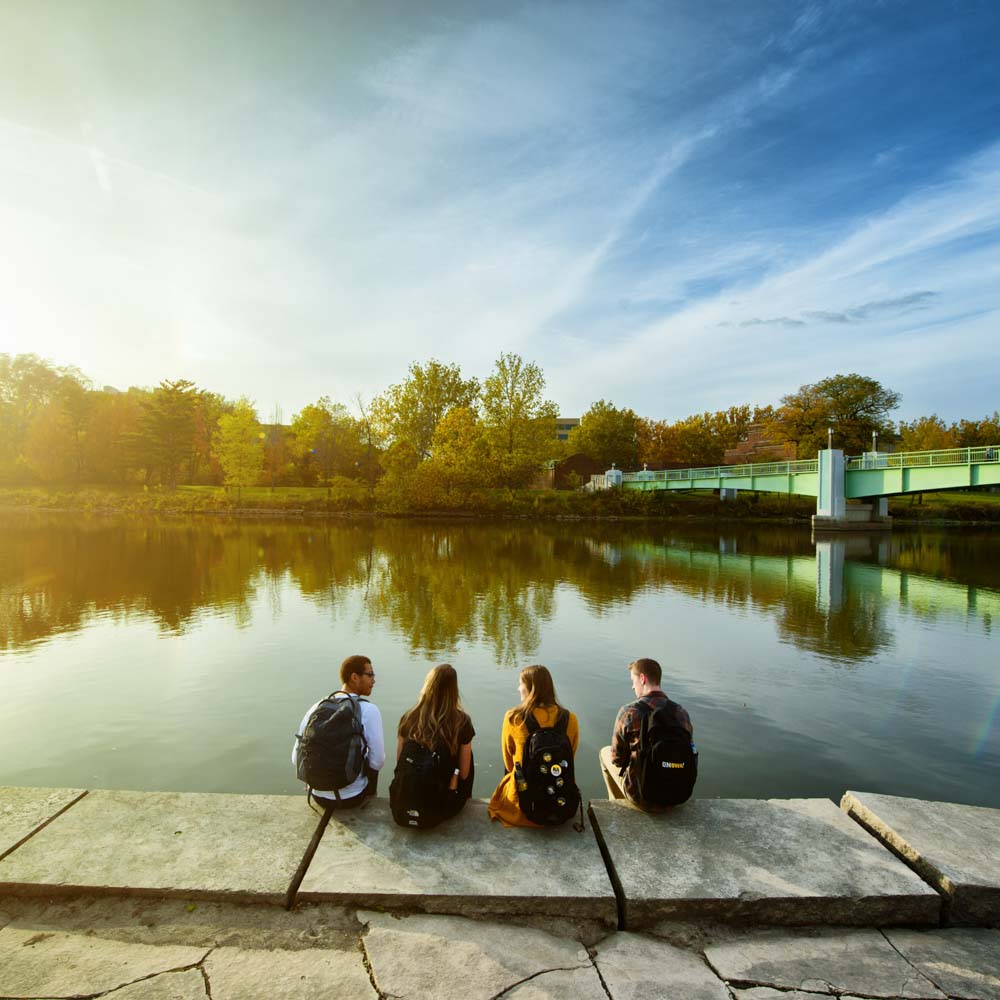 job/graduate school placement rate