Iowa is where great stories begin.
It's time to start yours. Find out how.
Hear from Hawkeyes
Meet just a few current students and find out why Iowa was the right choice for them. 
"I wouldn't have gotten that anywhere else."
"The opportunities are endless here."
"We're all here for one another."
"When it became clear New York City was overwhelmed with patients, I wanted to go and help," says Lucy Bucket, a 2014 Iowa College of Nursing graduate who now works as a traveling nurse. 
The University of Iowa has emerged as a preferred manufacturer for companies seeking new drugs to treat patients with the novel coronavirus. UI Pharmaceuticals has partnerships with four firms—and likely more to come—to manufacture and test their drug products for potential treatments.
Completing three liberal arts majors at the University of Iowa helped lead Joe Henderson to the top creative job on the popular Netflix show "Lucifer," which chronicles the earthly life of the rebellious fallen angel.
Welcome Home
Big Ten athletics. A world-class medical center. Renowned artists. Exciting things come together in Iowa City. And you'll be at the center of it all. Explore Iowa City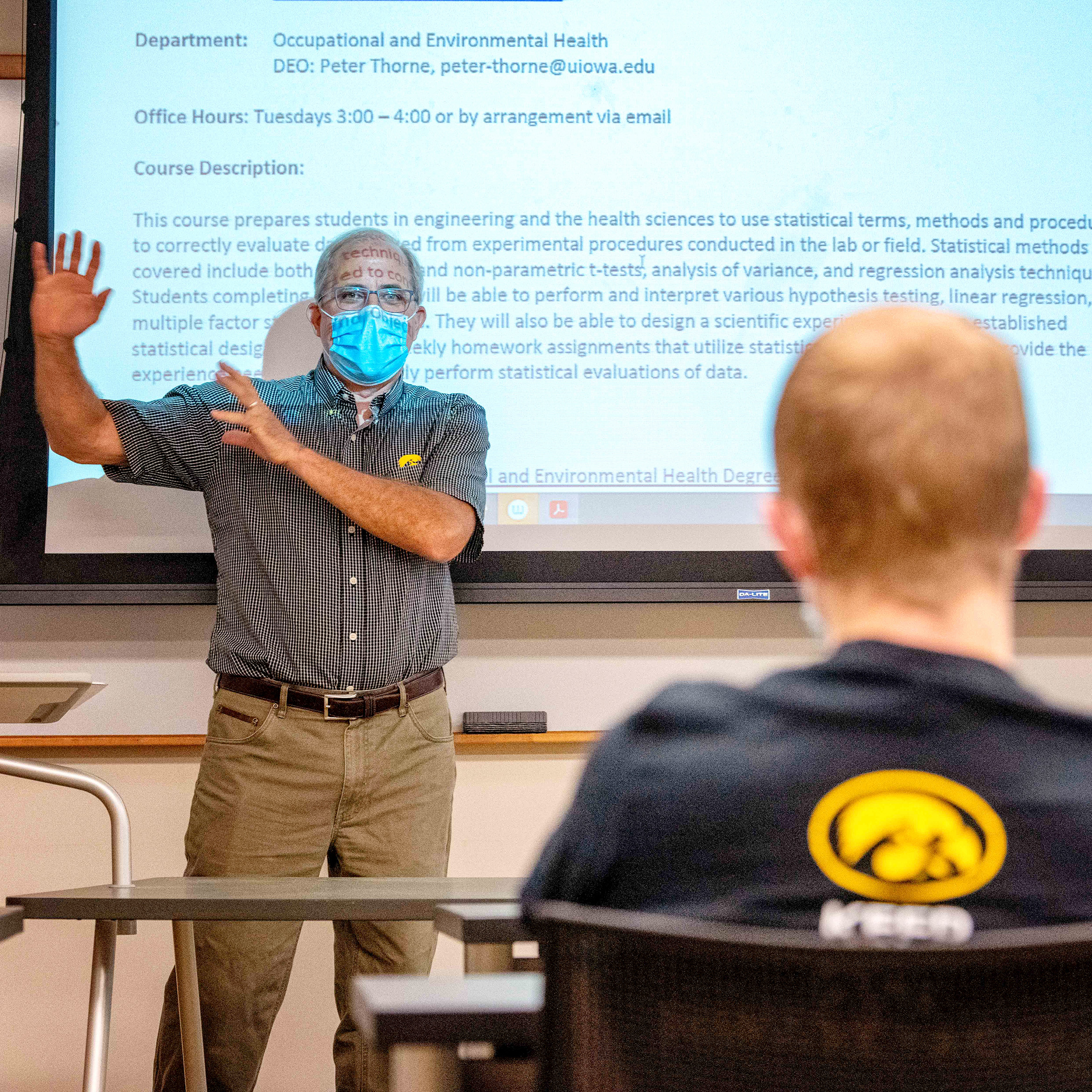 Best Public University, U.S. News & World Report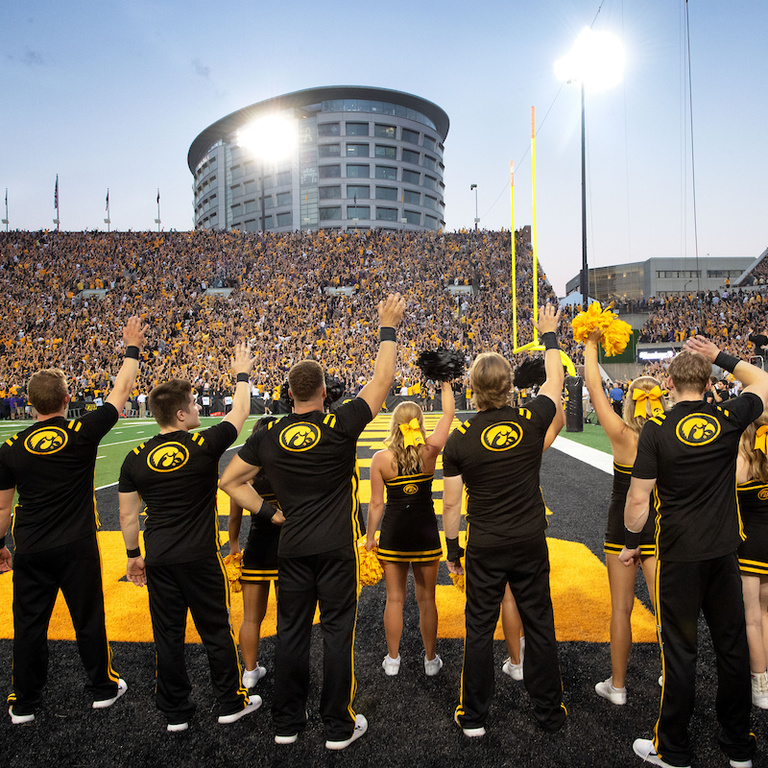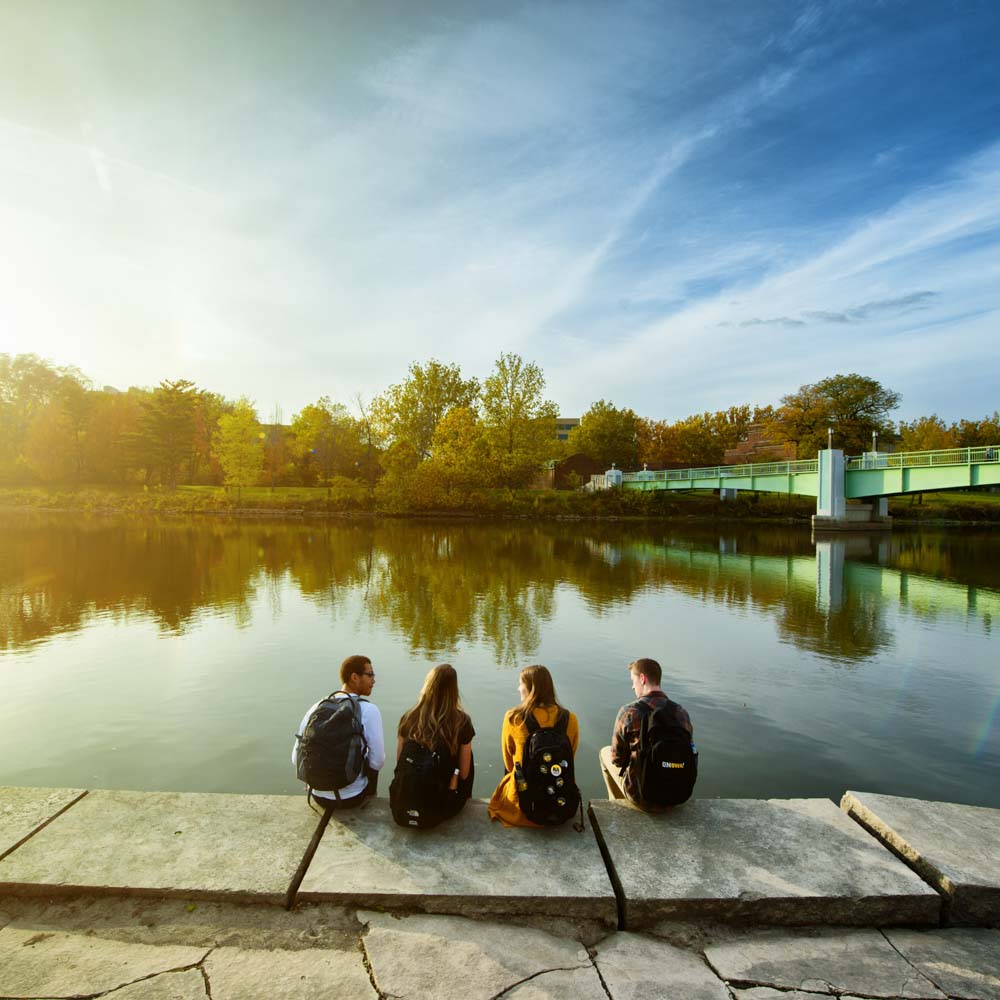 job/graduate school placement rate