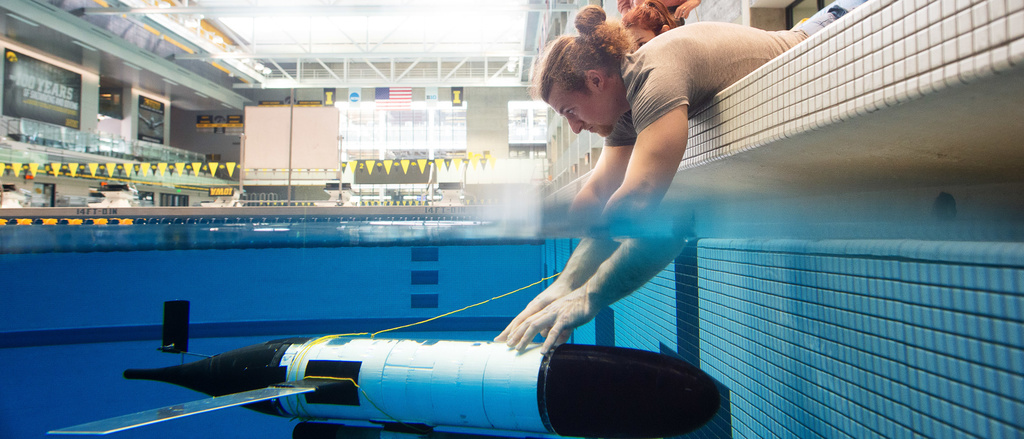 Iowa is where art and science come together, creating truly unique academic experiences and endless opportunities. 
Hawkeyes built the most comprehensive medical center in the state, pioneered top-ranked programs in  speech pathology and audiology, established a space physics powerhouse that is a vital NASA partner, and have been world leaders in hydroscience for a century. 
But scientific leadership is only one part of Iowa's academic story.
Hawkeyes have shaped every artistic medium, but none more than writing. What began as a single two-year seminar grew into the most prestigious creative writing program in the U.S. Now, authors, playwrights, and screenwriters from around the globe come to Iowa City to advance their craft and launch their careers. All students can benefit from Iowa's unparalleled resources in writing.
Pulitzer Prize-winners among faculty and alumni
Health science colleges located within walking distance of one another