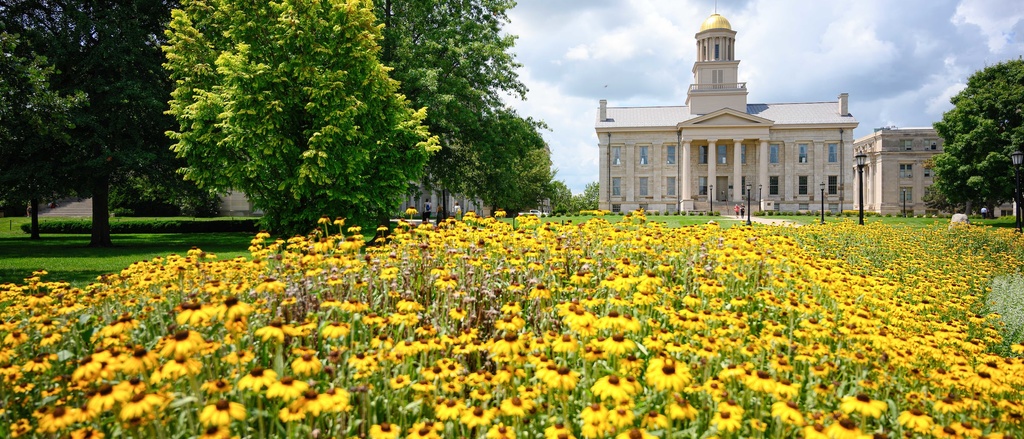 At Iowa, we don't want finances to stand between a driven student and their degree.
We know that the cost of higher education poses significant challenges to students and their families. Iowa offers a world-class education at a lower tuition rate than peer institutions. When that's not enough, we're here to help.
That means more than offering scholarships. It means dedicated financial literacy support to help choose the best lending solution for you. It means simple breakdowns of financial aid sources and how to qualify for them. Most of all, it means offering an education that leads to great career opportunities. That's the investment we make to help you invest in your future. 
Fortune 500 companies hire Hawkeyes each year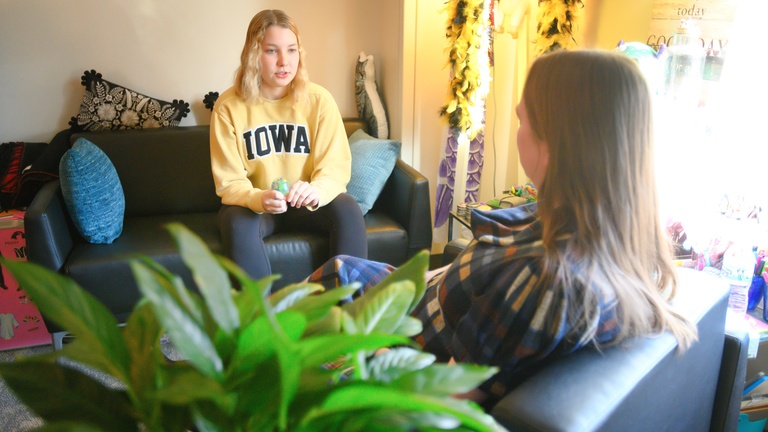 The Office of Student Financial Aid provides information, financial literacy resources, and counseling for students and families at Iowa.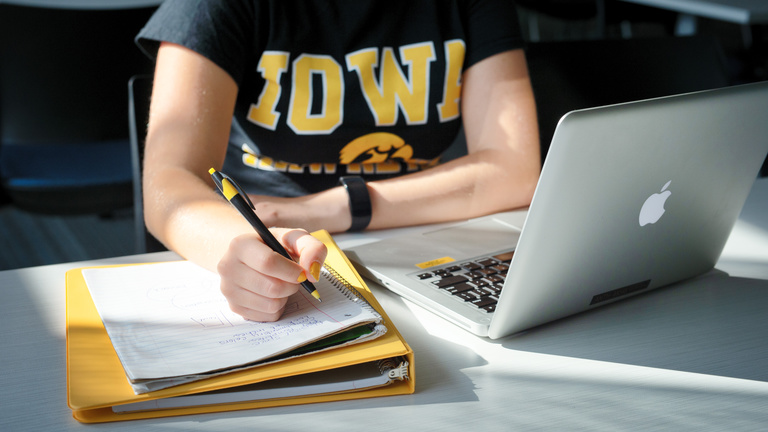 Each month, student costs are gathered into simple electronic statements that can be paid online.