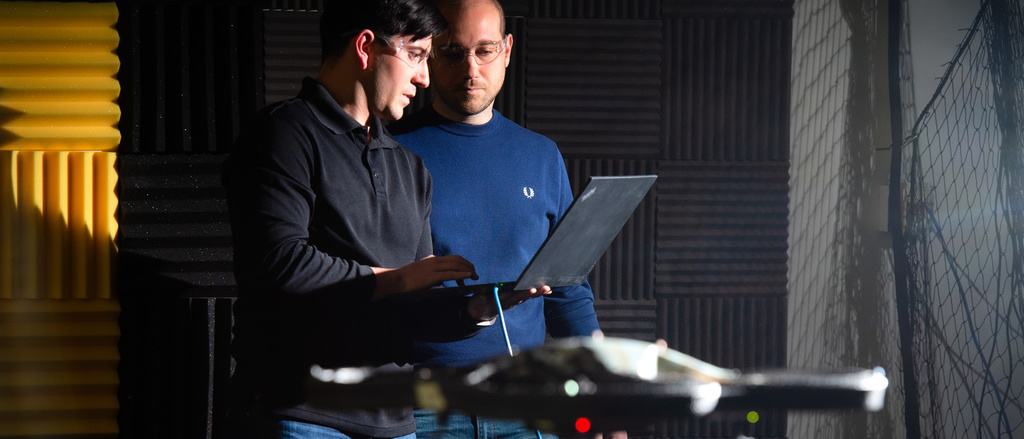 Research at Iowa changes lives—and not just those who benefit from a new medical treatment or technology developed by Hawkeyes.
Research creates an opportunity to have a unique, transformative academic experience. When you get involved in research, you develop practical skills that set you apart in the job market and help you find new areas of specialization you love. 
As one of the country's foremost public research institutions, there's no better place to find those experiences than Iowa. And with support for high-impact, pioneering research at the core of our mission, you can be part of a team that changes the world. 
undergraduates involved in research
---
Million in external research funding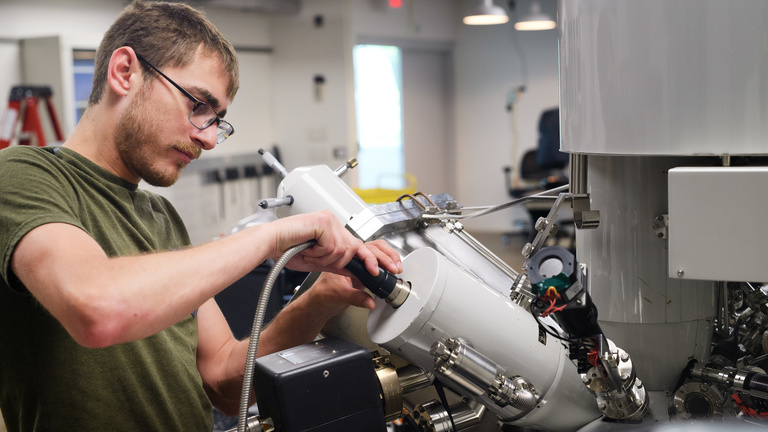 Find research resources, grant and funding information, and other stories highlighting Iowa's research community.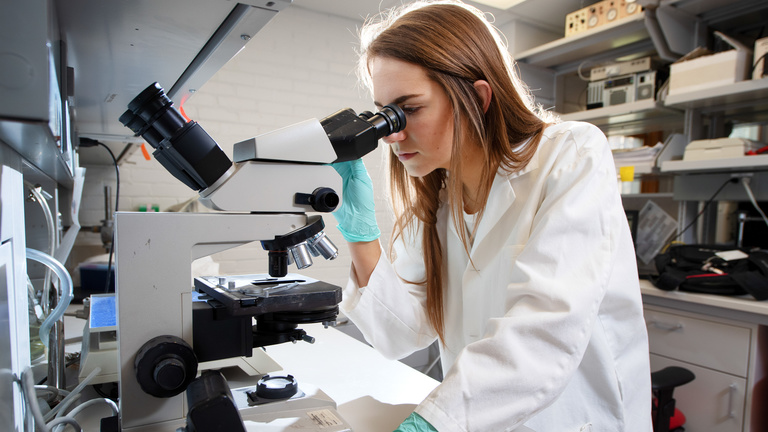 Browse research-focused projects, internships, academic credits, and summer program opportunities available through ICRU.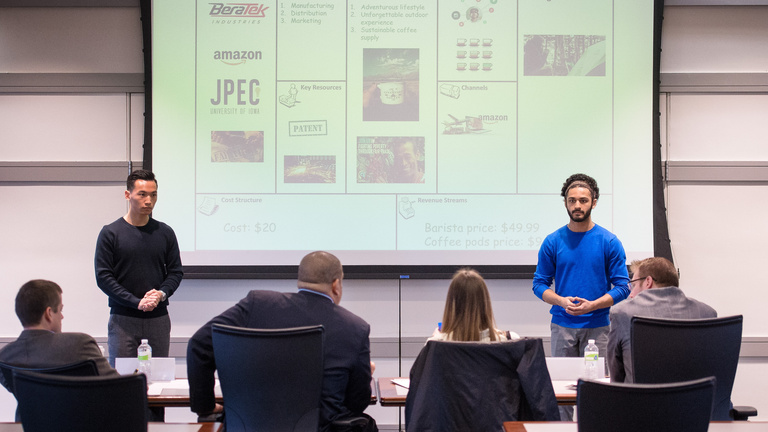 Find support for startups driven by Iowa research and explore funding and consultation services.
Biological agents at Iowa's Developmental Studies Hybridoma Bank, led by professor David Soll, are being enlisted in the fight against coronavirus.
David Gompper, professor of composition in the UI School of Music, and Glenn Penny, professor of history, were among the 175 chosen nationwide out of nearly 3,000 applicants.
Iowa doctoral student Priyanka Vakkalanka is studying how telehealth can help veterans struggling with mental health, especially those in rural areas.