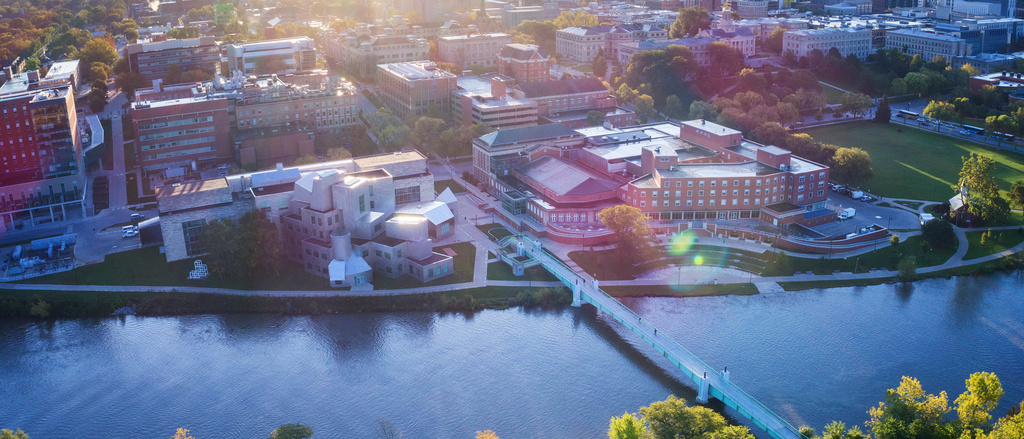 At Iowa, opportunity is everywhere.
You'll find hundreds of majors, minors, and certificates to choose from. Flexible academic paths. Leaders in both the arts and sciences. Big Ten athletics. The most comprehensive medical center in the state. And all of this is in one of America's best college towns. In short, everything you need to start your path toward a great future. 
Countless great artists, scientists, entrepreneurs, teachers, medical practitioners, and more started their stories at Iowa. Where will your story take you? 
of universities in the world (U.S. News & World Report)
job or grad school placement rate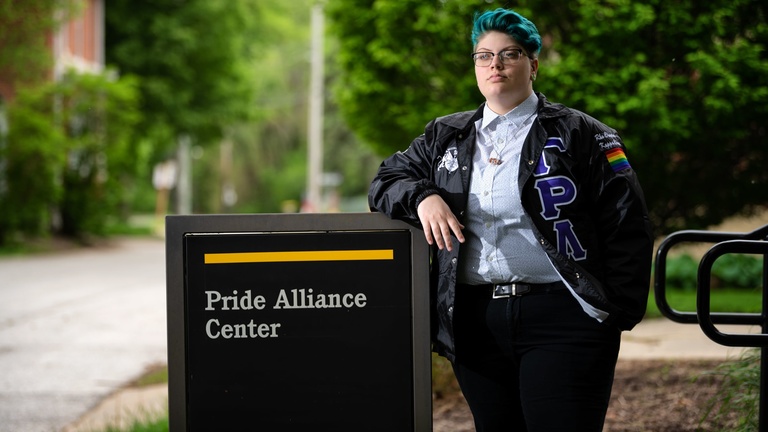 When Savannah DeGroot arrived on the University of Iowa campus for her first year, she didn't know what she planned to study. But life experiences, including being homeless from her sophomore year of high school through her freshman year of college, were pointing her in the right direction.
While studying neuroscience at the University of Iowa, Suraj Rao has been able to maintain a connection to his cultural heritage in Southeast Asia.
As a doctoral student in nursing at the University of Iowa, Elyse Laures is studying pain assessment in children who are sick. She hopes to decrease their lengths of stay in pediatric intensive care units and expedite their healing.