Iowa is where great stories begin.
It's time to start yours. Find out how.
Hear from Hawkeyes
Meet some of our students and find out why Iowa was the right choice for them. 
"My communication skills have grown so much since coming here"
"Our objective is to have every student do research by the time they graduate"
"This feels like a collaborative environment where people are learning from each other."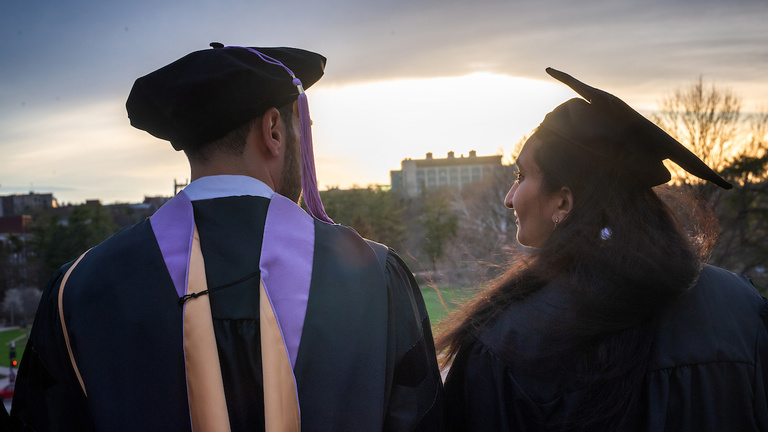 As the latest cohort of Hawkeyes prepares to graduate, we laud all they have accomplished.
The ultimate day in medical education arrived in March for 152 senior medical students in the University of Iowa Carver College of Medicine. More than a quarter of these graduating students will train in the state of Iowa.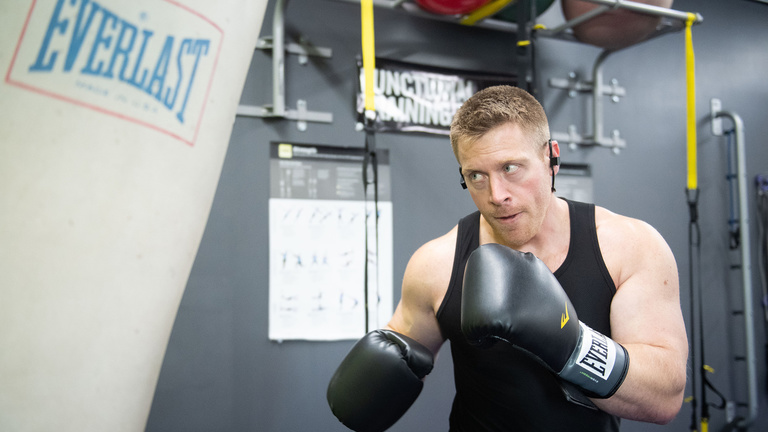 Not only does the University of Iowa offer a variety of treatment options for a range of cancers, from the most common types to the rarest, campus investigators are working daily to make those treatments better. And patients play a key role.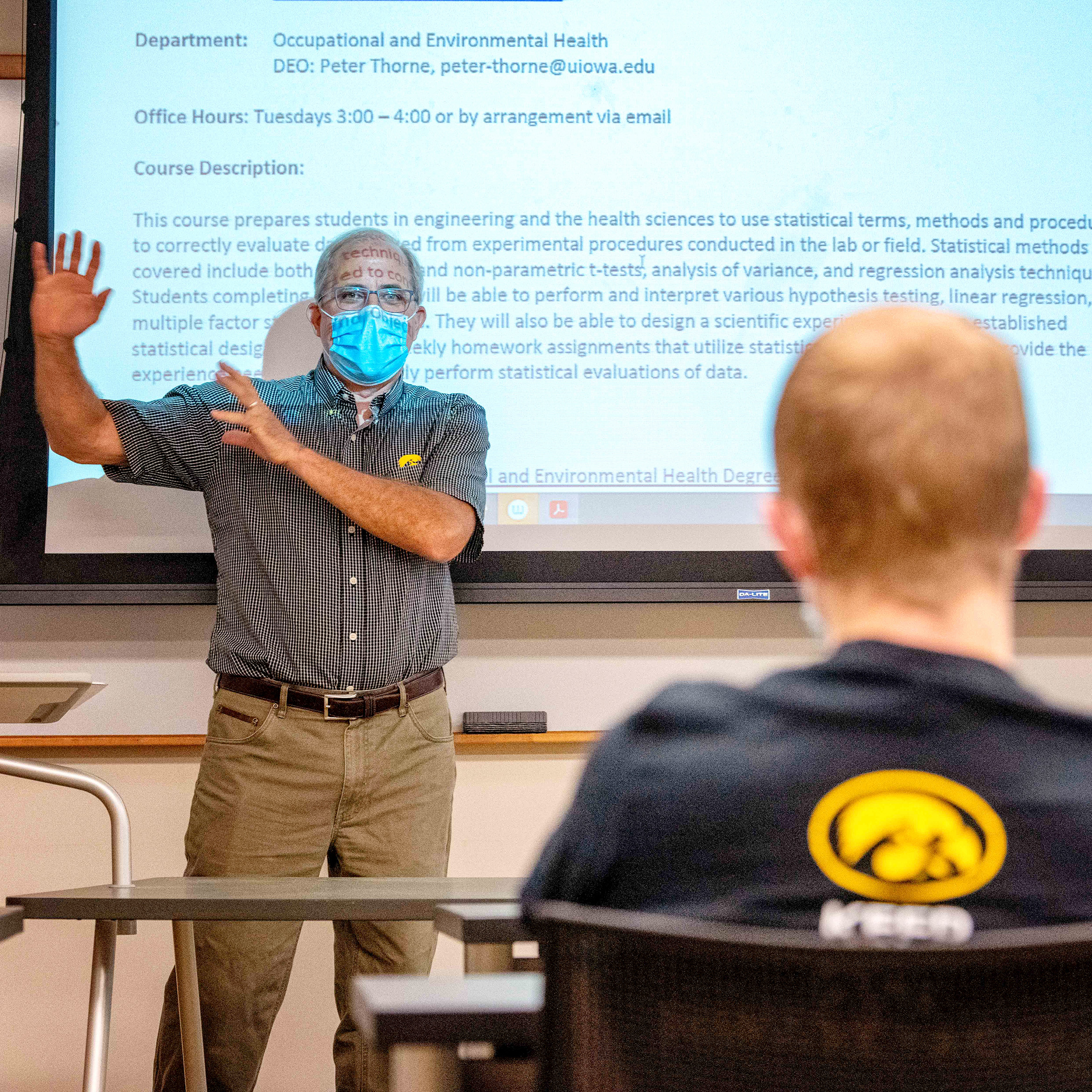 Best Public University, U.S. News & World Report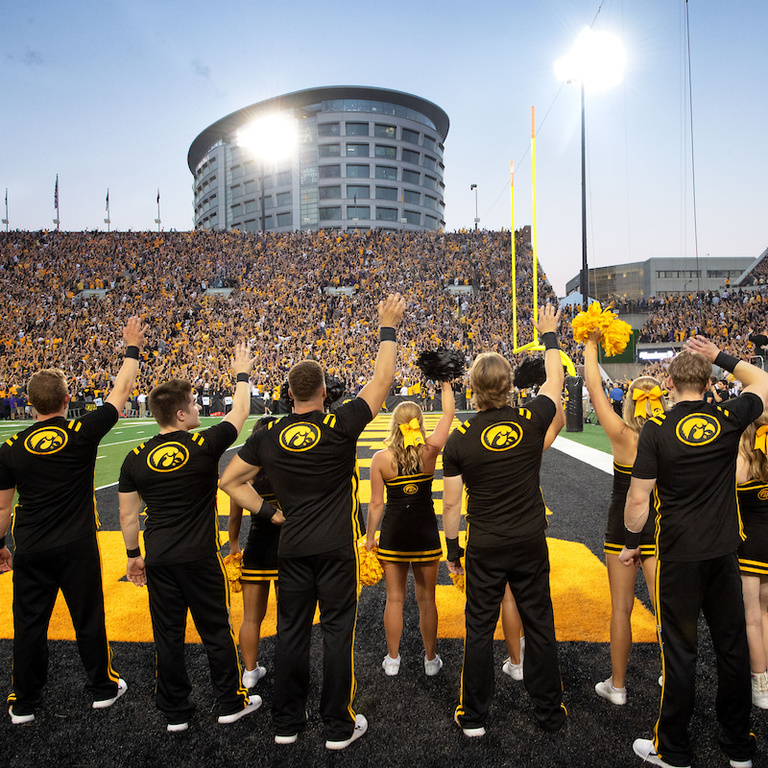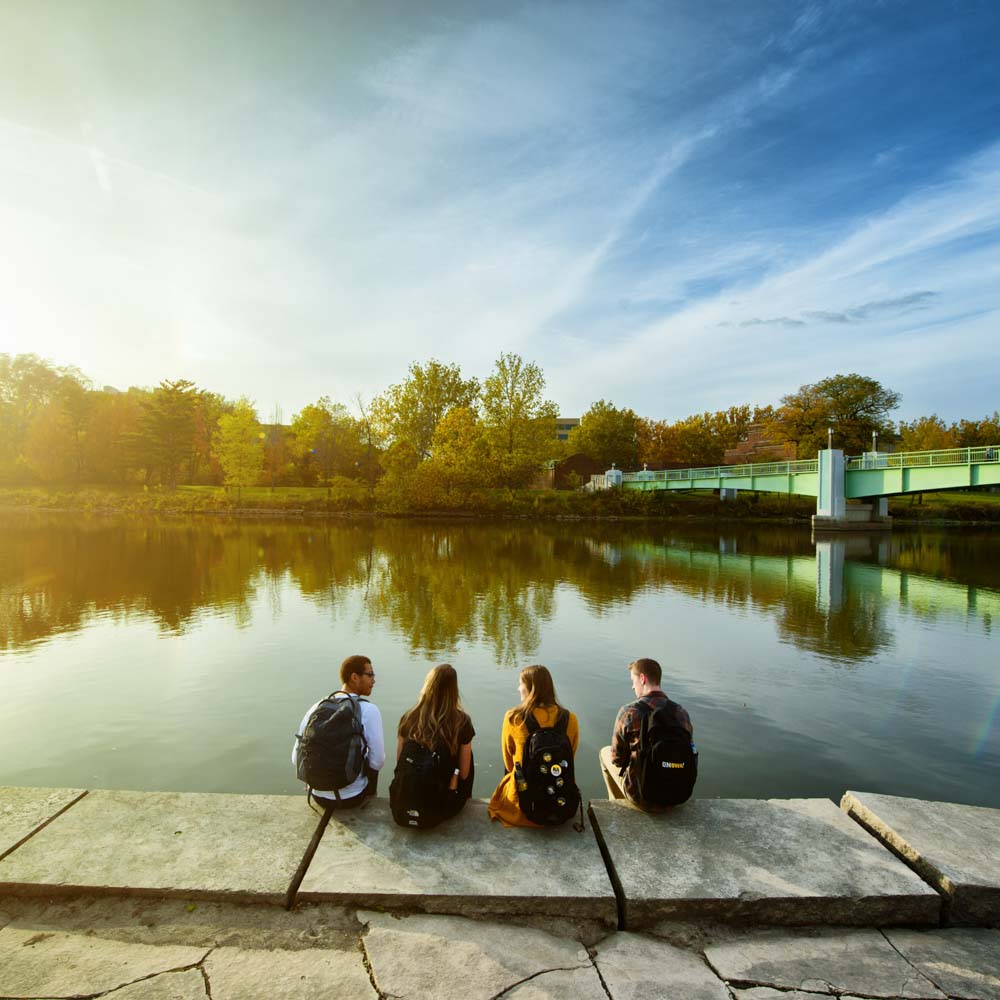 job/graduate school placement rate